Dry Battery Washer Brush Cleaner Machine with good price
Automatic makeup brush cleaner, you can perfectly clean and dry brushes in less than a minute. This will make makeup application much faster and more pleasing. Don't be surprised if you have a little extra time for another cup of coffee before heading to work. great electric makeup brush cleaner.
SEND INQUIRY NOW
CONTACT US
Telephone:
+86 13691893928
WhatsApp:
+86 15820469782
WeChat:
+86 136 9189 3928
Makeup Brush Cleaner and Dryer HB-828, need to install 2pcs AAA battery driving machine rotating.
Sturdy Spinner not removable never has to fall off possibility.
It's a basic version with practical function, very suit for gift box promotion in Mothers' Day, Christmas, Birthday gift...
Fast clean and dry dirty brushes in seconds. Shenzhen IFINE Technology Company's customer service has the ability to swallow pride and accept blame or negative feedback.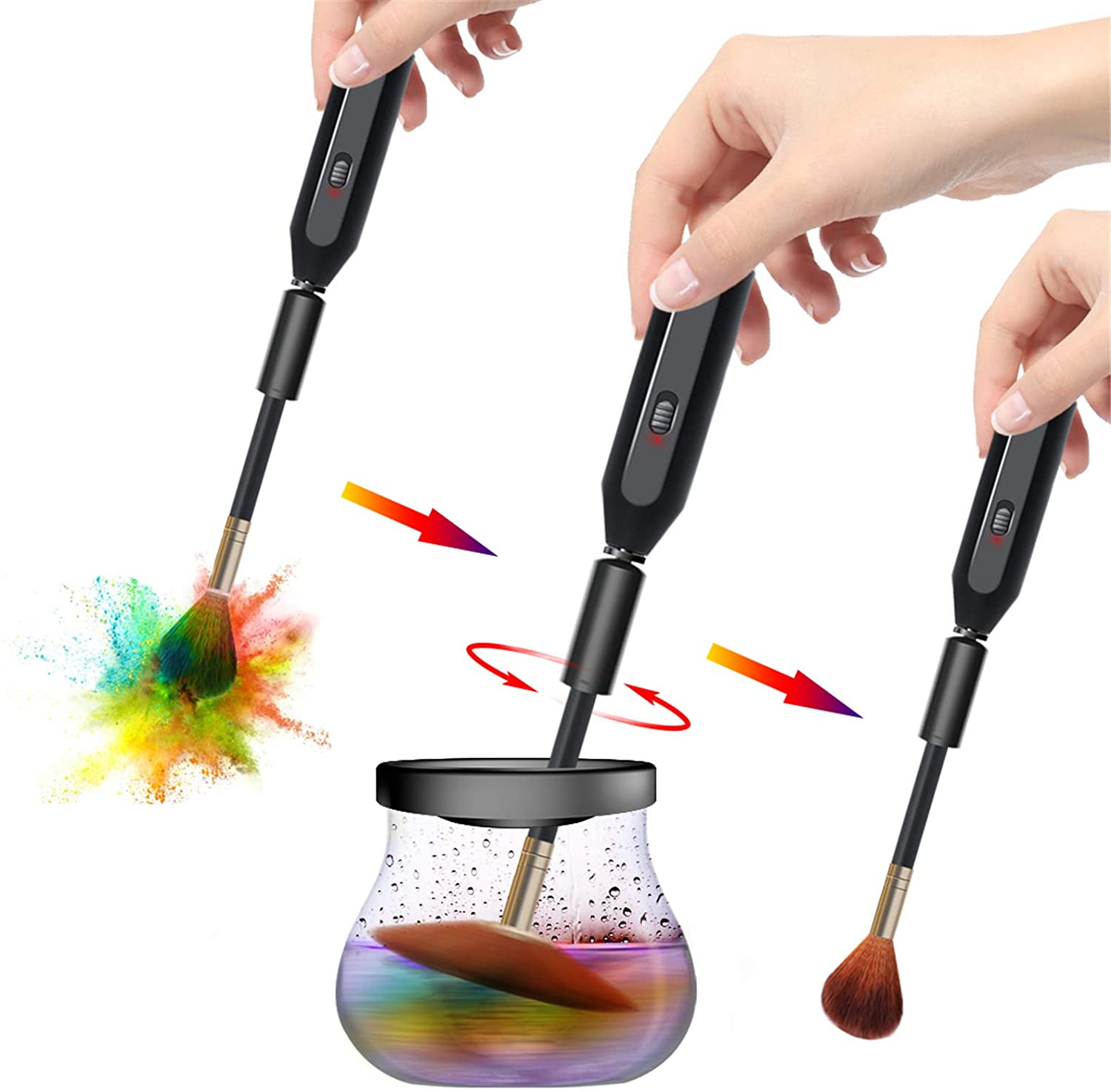 Advantages
About IFINE Beauty
Shenzhen IFINE Technology Co., Ltd is established in 2011. IFINE is a renowned enterprise with Personal Healthy and Beauty Skin Care as its core business and Mission, providing comprehensive services in Beauty Care to global personal and family users. All products come with technical reports and certificates as CE, FCC, Rohs, IEC, etc. At present, upholding the concept of User First, Service First and product first, IFINE techniques and products have been widely applied by more than 30 countries and regions. Excellent quality and professional service make IFINE products welcomed by procurers in Europe, North America, Australia, Middle East, Japan, South Korea, and other countries. We sincerely welcome customers from all over the world to cooperate with IFINE to spark human life more beautiful and healthier. IF YOU HAVE MORE QUESTIONS,WRITE TO US
Just tell us your requirements, we can do more than you can imagine.