Replay
Recommended
IFINE Beauty - IFINE Beauty DIY Fruit and Vegetable Automatic Facial Mask Machine Contains Collagen Peptides Personal Care Facial Mask Machine Newest products
SEND INQUIRY NOW
Color:
Power Supply Mode:
shipping:

Express Sea freight · Land freight · Air freight
Customization:

Customized logo (Min. Order: 500 pieces) , Customized packaging (Min. Order: 1000 pieces)
SEND INQUIRY NOW
The utilization of technologies facilitates the high-efficiency and cost-saving manufacturing process.With those advantages,IFINE Beauty DIY Fruit and Vegetable Automatic
Facial Mask Machine
Contains Collagen Peptides Personal Care Facial Mask Machine has been tested to be suitable for the application range(s) of Other Home Use Beauty Equipment.
Since launched,Facial steamer, DIY fruit facial mask machine, makeup brush cleaner, facial massage, hair salon tools, facial cleansing brush has been named as one of the best and popular products in our company. High-end technologies are adopted to manufacture the product.When the product is manufactured and used in the field(s) of Other Home Use Beauty Equipment, its stability and advantages can be fully played out. Shenzhen IFINE Technology Company will provide high-quality services, and bring customers a better experience. In this way, the company can continue to strengthen its future strength in technological innovation and strive to create complete products Ecological chain.
| | | | |
| --- | --- | --- | --- |
| Place of Origin: | China | Brand Name: | IFINEbeauty |
| Model Number: | HB-827, LR-1002, LR-116, LR- 118 | Feature: | Face Lift, Skin Tightening, Acne Treatment, Skin Rejuvenation, Dark Circles |
| Material: | ABS, ABS Plastic | Plugs Type: | US |
| Waterproof: | Yes | Target Area: | Lips, Hands, Eyes, Body, Face |
| Warranty: | 1 Year | Keywords: | Fruit Mask Maker |
| Technology: | Heating & Mixing | LED display: | visual operation |
| Power Supply: | Plug Power for HB-827,LR-1002 | Power plug type: | EU,US, AU, UK |
| Voltage: | 110-220V 50-60/Hz | Accessories: | 32pcs mask peptides included |
| Power supply: | USB Chargeable | Certification: | ce |
IFINE Beauty DIY Fruit and Vegetable Automatic Facial Mask Machine Contains Collagen Peptides Personal Care Facial Mask Machine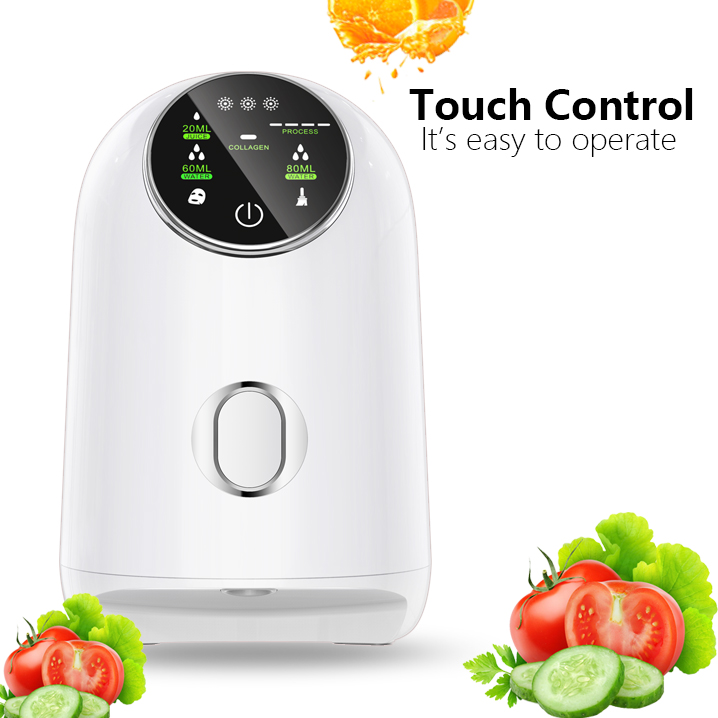 Collagen peptide(LR-116)
This Collagen peptide main use for DIY fruit facial mask machine CUK brand and IFINE beauty or other OEM brand !!
Function: Moisturizing, Deeprepair skin, Anti-wrinkle, Whitening,Palespot.
If you want to know more details, click on the picture to know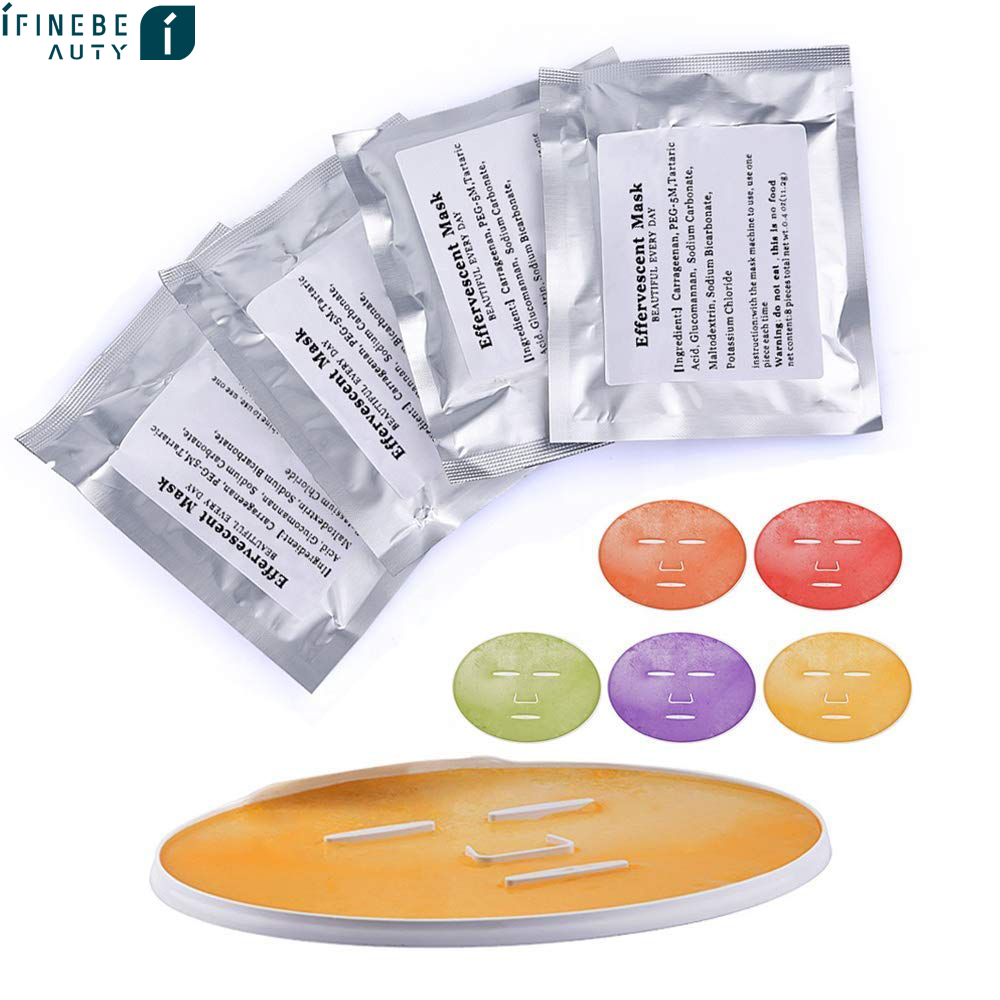 Green Tea Mask(LR-118)
1.Natural ingredients : Green Tea Mask(1 bottles*40g)contains green tea extract, which can effectively clean the skin pores, deeply clean up skin dirt, adjust the skin's water and oil balance, replenish skin moisture, and nourish the skin.
2.Easy to use : Just wash your face, apply mud to your face or body, leave it for about 10mins, then wash it off. The texture is fine and smooth, easy to spread and easy to apply.
Moisturizing : Excellent clean and whitening formula, friendly to all skin types, can reduce blackheads, control oil, soften and remove aging horniness, whiten skin and improve dark and yellow tone, significantly improve skin condition.
3.Suitable for all skin types : nfused with multiple mild skincare ingredients, non-stimulation, and anti-allergic, fairly friendly to most skin types, can help improve the skin texture to leave it silky smooth, soft, and bright.
Feature of fruit face mask maker machine.
If you want to know more details, click on the picture to know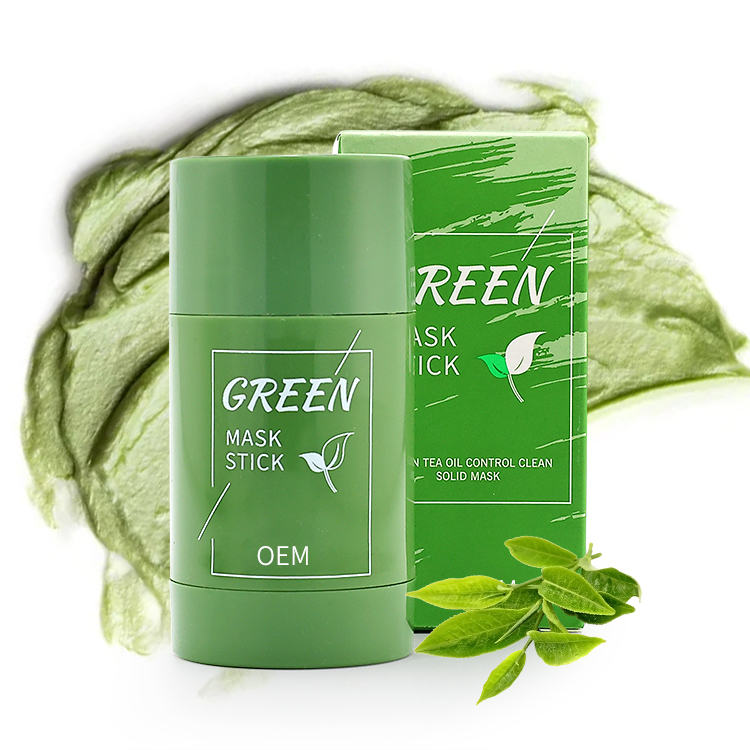 1.Safety and health: This fruit facial mask machine is suitable for making natural facial masks of fruits and vegetables, and is super safe and healthy to use. When you make your own fruit or vegetable facial mask at home, you can enjoy it as you like and add it to the spa day. It will provide you with the best skincare, firming, and elasticity recovery effect, to achieve the effect of making you beautiful.
2.Making various all kinds of DIY: You can make a mask according to your skin, infused with fruit and vegetable juice or tea, milk, soy milk, honey, beer and wine, essential oils, herbs, flowers, and eggs.
3. Intelligent voice prompt, Energy saving, Easy cleaning: The mask-making process takes only 5 minutes, which is very economical and convenient to do at home. Just switch the button to the cleaning mode, you can remove the left substances inside the machine.
4.Quite, Automatic, and simple production-mute design: You can clearly know the process of automatically making the mask, and you can operate it easily, time-saving and energy-saving by pressing a button. The production process only takes 5 minutes, which is a very economical and convenient way to obtain safe facial beauty at home.
5. Precautions: Please read the instructions and precautions of the fruit facial mask machine carefully before use. You can purchase at the same time under the link, which is convenient and quick. Before making the mask, please prepare 20 ml of juice, and then mix the juice and water according to the instructions. You can also refer to other formula ratios in the attached Beauty Manual to make your own DIY mask.
Collagen Face Mask Machine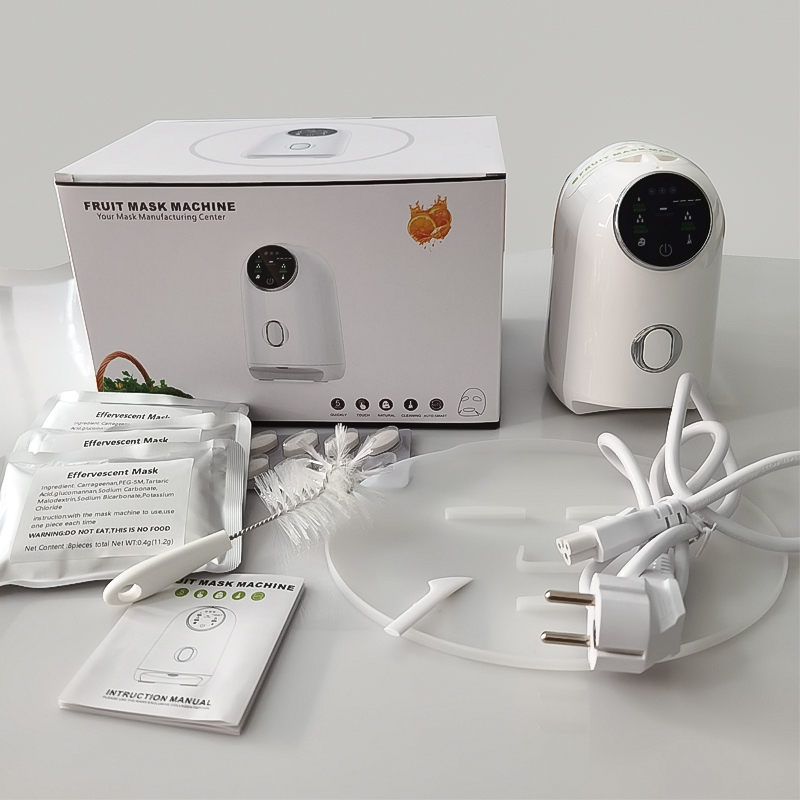 Beauty Face Mask Machine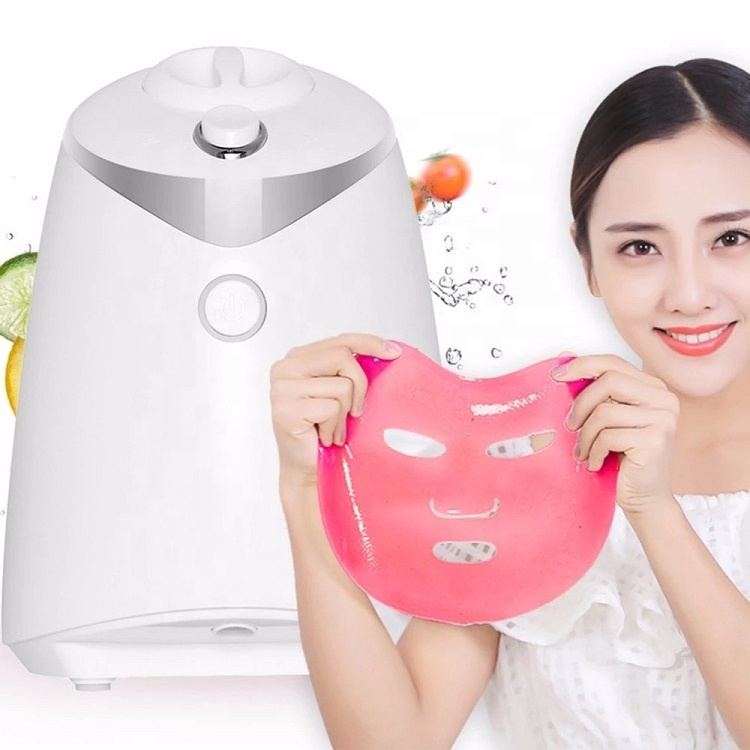 Sheet Mask Machine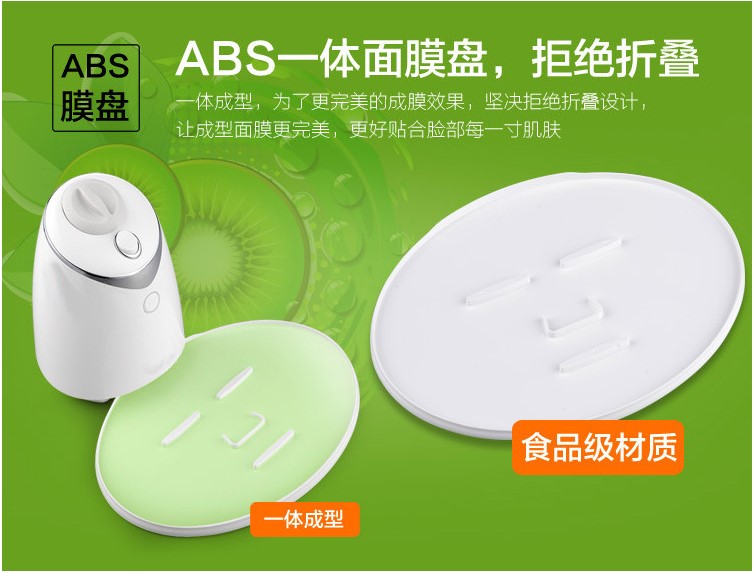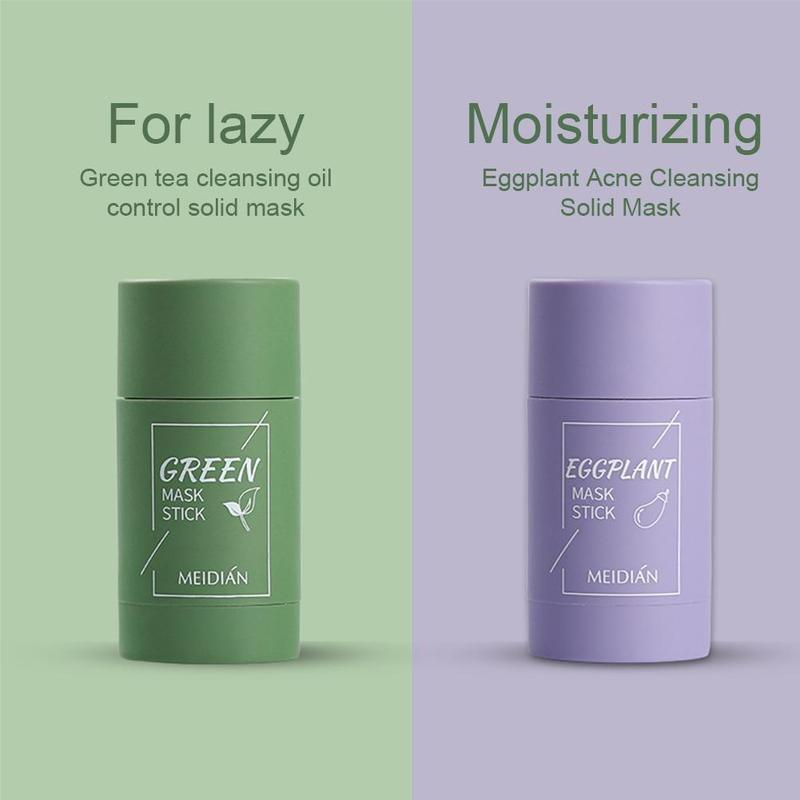 How to Use the Fruit Facial Mask Machine
1.

Put the fruit mask make machine on the table,
2.

Open the lid and pour in some water,
3.

Pour milk or other liquid juice intofruit face mask machine,
4.

Add collagen tablets in the fruit mask make machine,
6.

A fresh facial mask is finished.
Before enjoy your Fruit mask, remember to open your skin pores to 10 times absorve the mask. IFINE beauty new patent Wireless hand held hot spray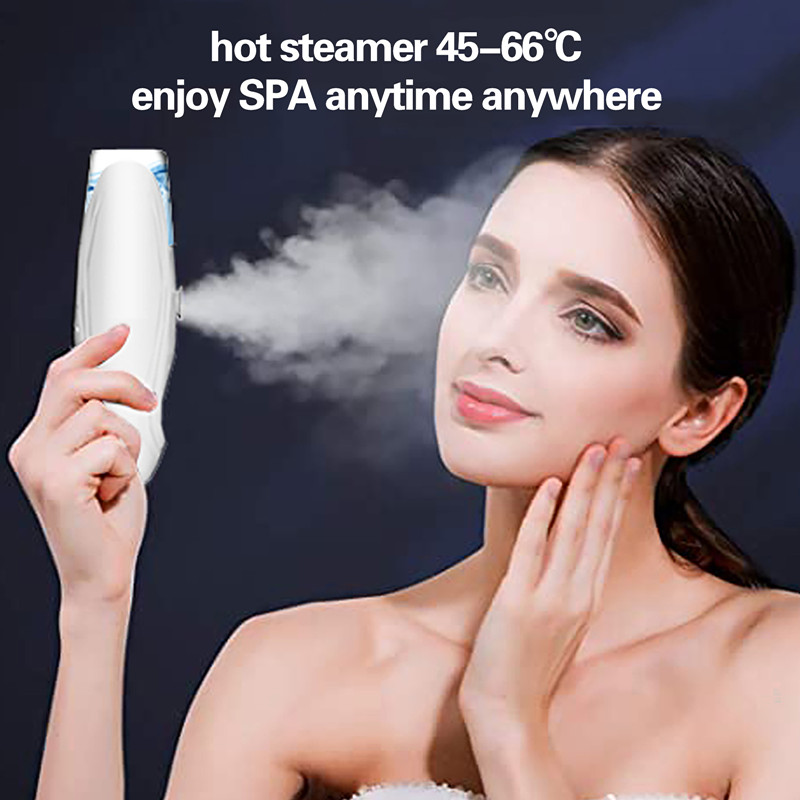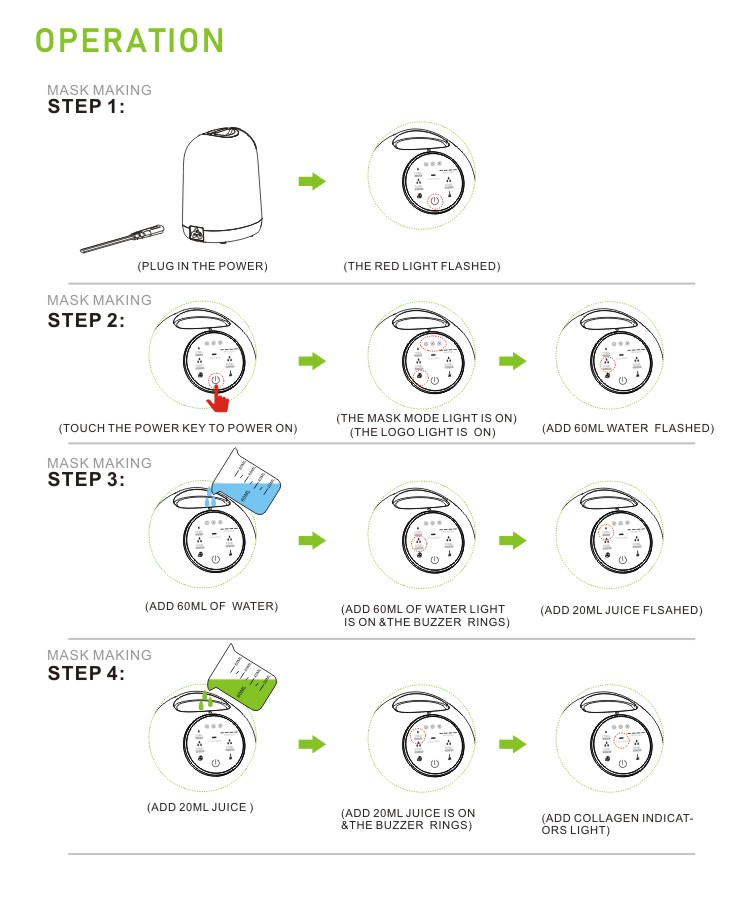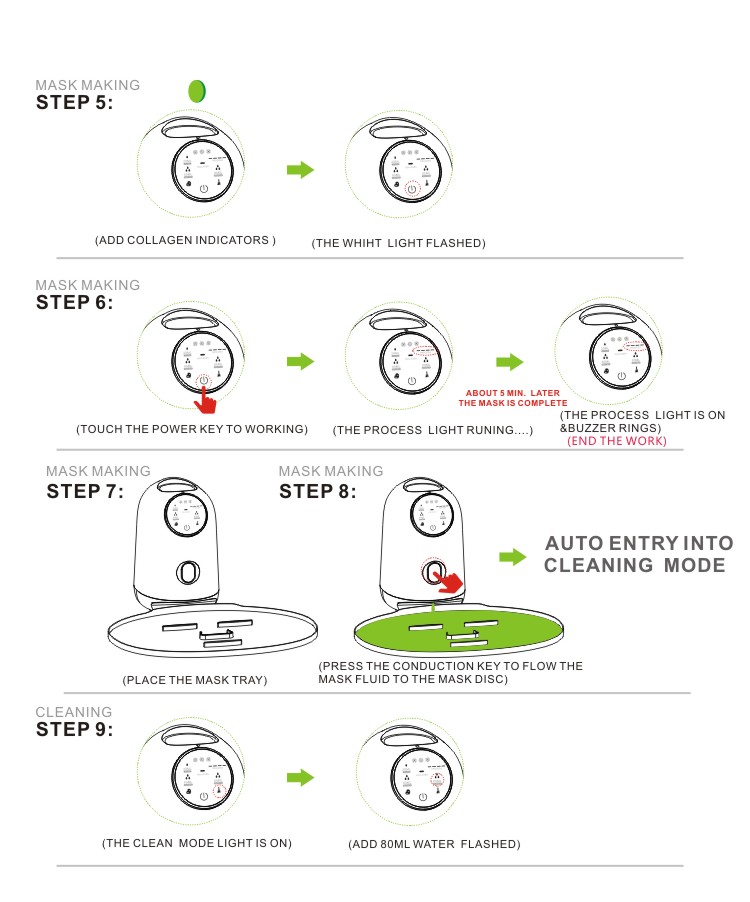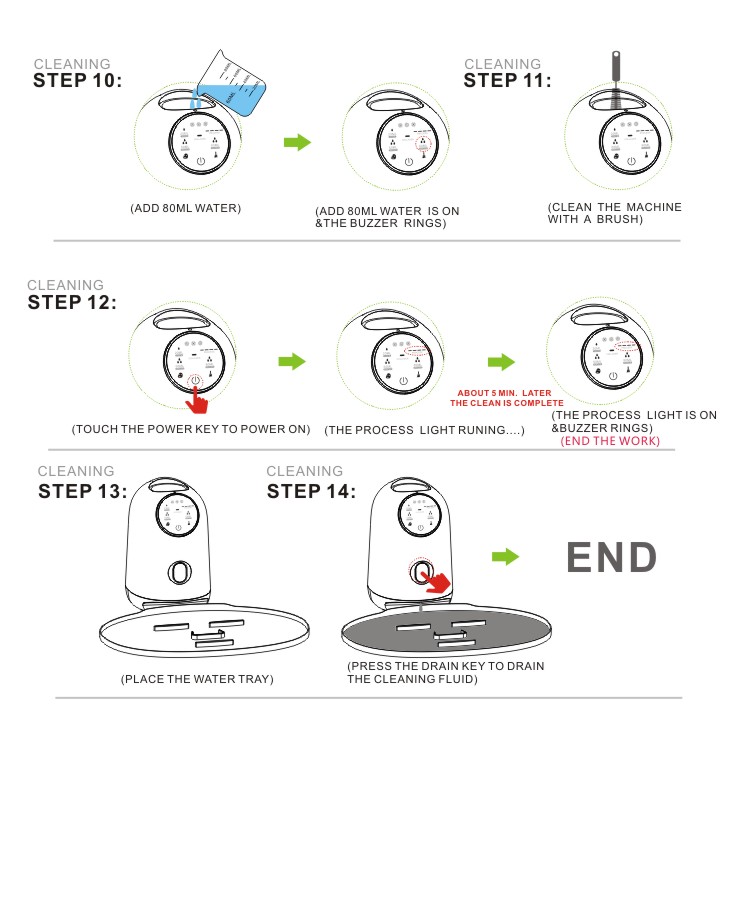 What's The Facial Mask Machine Package Including?
1 *Beauty mask machine
1 *One mask plate
1 * Knife
1 *Instruction*Brush
1 *One power cord
1 * 100ml measuring cup
32 * Collagen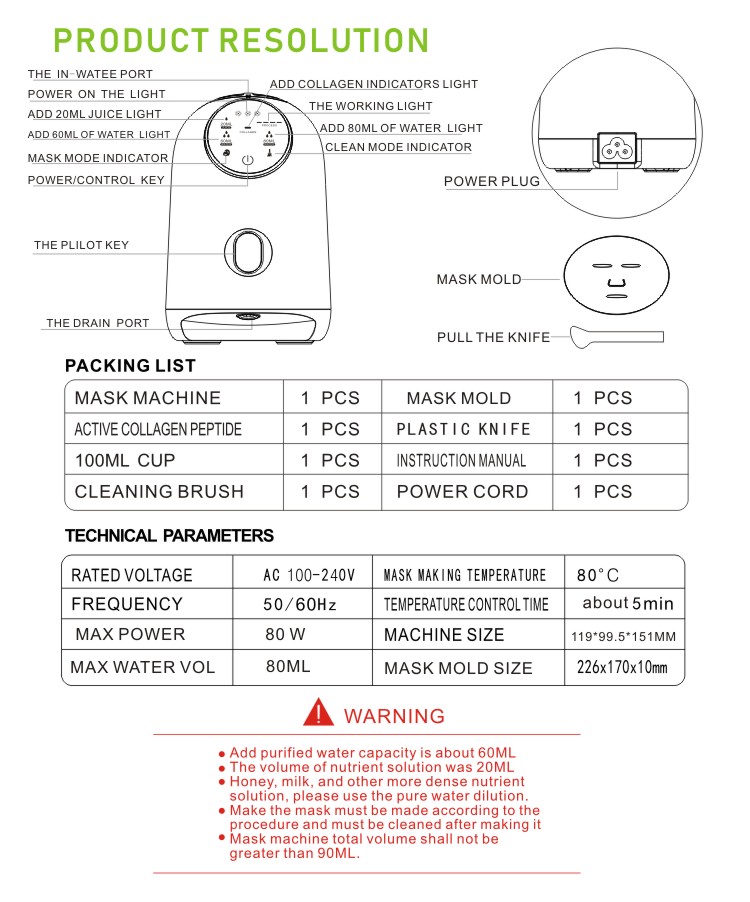 Warm tips

1. Please note the product is not including the juice squeezing function, please prepare 20ml juice before making the mask, and Juice must be Liquid material
2. Put the machine on a flat desktop to ensure the liquid mask flow out evenly
3. After making mask, please wash the mask machine promptly
4. High viscosity of liquid, such as milk, honey, will adhere to the bottom or stirred tank inside after finishing the mask making, please use cleaning brush to clean stirred tank. Using high viscosity material is recommended cleaning twice.
| | |
| --- | --- |
| | |
| | |
| | Wireless hot spray facial steamer LR-06 |
Shenzhen IFINE technology company ltd. established in 2011. what IFINE BEAUTY specializes in Home-use makeup tools, Skin cleansing, and care tools, and beauty equipment.
As for makeup tools, we supply makeup brush cleaner, LED makeup mirror, and some cosmetics assistant accessories.
In terms of skin cleansing and care tools, include facial cleansing brush, facial steamer, Nano Portable Facial Moisturizing device, 3 in 1 Blackhead remover with makeup cosmetics remover and facial massager, Ultrasonic Skin scrubber with positive positive negative Ionics, Photonic rejuvenation facial massager, Eye, and lip massager, etc.
Last but not least, for Beauty equipment, we manufacture DIY fruit mask machine, Intense Pulsed Light hair removal, Photonic Rejuvenation massager equipment,
With more than 10 years of development, Excellent quality, and professional service make IFINE products are welcomed by procurers in Europe, North America, Australia, Middle East, Japan, South Korea, and another country. We sincerely welcome customers from all over the world to cooperate with IFINE to spark human life more beautiful and healthier.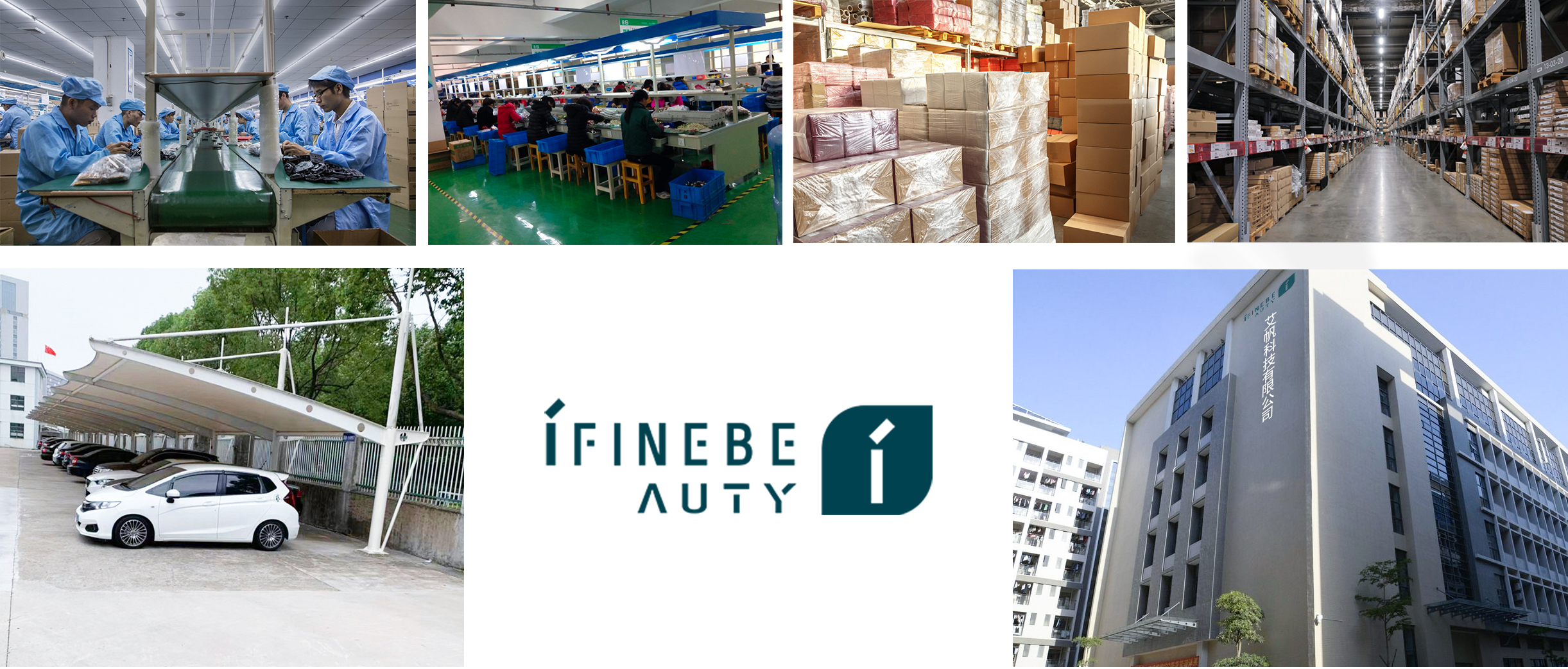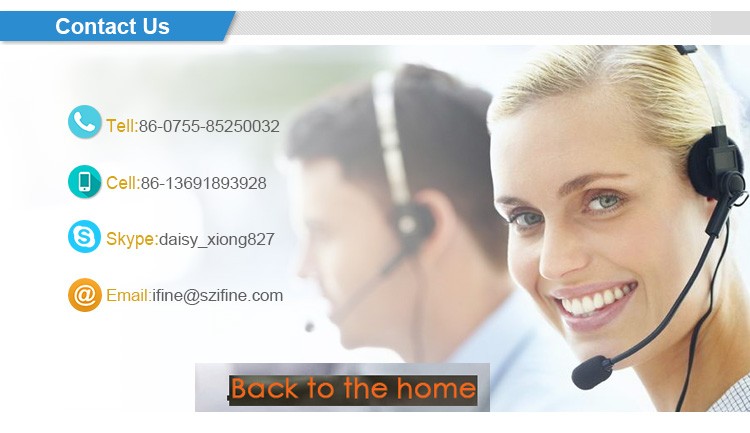 Telephone:
+86 13691893928
WhatsApp:
+86 15820469782
WeChat:
+86 136 9189 3928
IF YOU HAVE MORE QUESTIONS,WRITE TO US
Just tell us your requirements, we can do more than you can imagine.