Replay
Recommended
IFINE Beauty - Home Use Beauty Equipment Anti-aging LED Face Roller Massager Face Lift Skin Rejuvenation EMS Microcurrent RF Facial Device RF & EMS face lifting
SEND INQUIRY NOW
Color:
Power Supply Mode:
shipping:

Express Sea freight · Land freight · Air freight
Customization:

Customized logo (Min. Order: 500 pieces) , Customized packaging (Min. Order: 1000 pieces)
SEND INQUIRY NOW
Because of the technologies, Home Use Beauty Equipment Anti-aging LED Face Roller Massager Face Lift Skin Rejuvenation EMS Microcurrent RF Facial Device can maintain its stable chemical and physical properties.Having passed relevant tests, the product has been proved to be suitable for the field(s) of Other Home Use Beauty Equipment.
Shenzhen IFINE Technology Company summarizes the defects of past products, and continuously improves them. As soon as Home Use Beauty Equipment Anti-aging LED Face Roller Massager Face Lift Skin Rejuvenation EMS Microcurrent RF Facial Device was launched on the market, it received positive feedback from many customers, who said that this type of product can effectively solve their needs. By gathering the elites in the industry together,Shenzhen IFINE Technology Company aim to make full use of their wisdom and experience to develop and manufacture competitive products. Our great wish is to become a leading enterprise on a global scale.
| | | | |
| --- | --- | --- | --- |
| Place of Origin: | Guangdong, China | Brand Name: | IFINE Beauty |
| Model Number: | LR-B101 | Type: | HAND HELD |
| Feature: | Face Lift, Skin Tightening, Skin Rejuvenation, Wrinkle Remover, Firming, RF , EMS, LED light | Material: | ABS & Stainless Steel, ABS + Stainless Steel |
| Plugs Type: | Micro USB | Waterproof: | NO |
| Target Area: | Eyes, Face | Warranty: | 6 Months |
| Product name: | RF Facial Device | Color: | White, Red, Green |
| Product size: | 111.5 * 91.7 * 91mm | Rated power: | 5W |
| Battery capacity: | 650mAh | Rated voltage: | 3.7V |
| Charging port: | Type-C | Rotate speed: | Gear1:120 RPM/Gear2 :160RPM/Gear3 : 200 RPM |
Home Use Beauty Equipment Anti-aging LED Face Roller Massager Face Lift Skin Rejuvenation EMS Microcurrent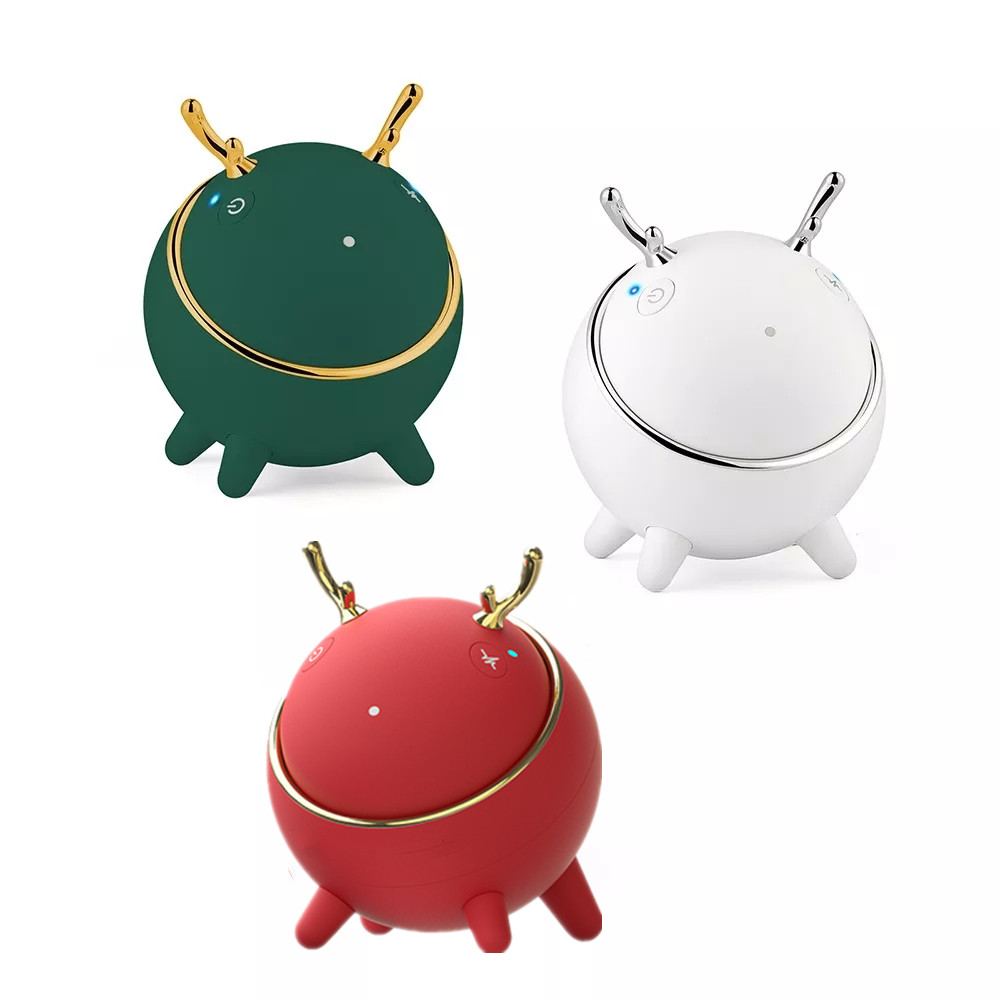 Product Name

RF Facial Device

Color

Product size

111.5*91.5*91mm

Rated power

5W

Package size

14.5*14.5*14.5cm

Package weight

0.52kg

Rated speed

Gear 1:120 RPM / Gear 2:160 RPM / Gear 3:200 RPM(±10%)

Charging port

Type-C

Battery capacity

650mAh

4 kinds of mode

RF technology

EMS micro current

LED phototherapy

3D massage technology
LED light modes and functions
1).
Red Light
:
It acts on deep fibroblasts and promotes cells to secrete and produce collagen, and speeds up the regeneration and modification of new skin, helps to solve skin problems like fine lines and sagging skin. It also tightens pores, repairs the damage caused by UV rays, and delays the skin aging.

2). Yellow Light : It firms and lifts the skin, prevents the dryness of skin, increases the skin elasticity, stretches winkles, and delays skin aging by giving the skin sufficient phototherapy.

3). Blue light : It acts on the superficial skin and reduces the secretion of oil from the fat glands. It also can reach the root of the acne so as to calm the skin and reduce the occurrence of the acne.
4).
Purple Light
: It stimulates the secretion system dredges the lymph glands, improves skin quality, shrinks pores, tighten skin, reduces acne, balance oil secretion, and has significant effect on the prevention of early acne.
5). Purple Flashing Light : It concludes deep cleaning so that the essence and other skin care applied on the skin can be truly absorbed. It also refines the skin, reduces the spots, improves the elasticity and luster of the skin so as to make the skin more youthful.



Features
1). 3D massage technology. The finger-like massage can squeeze and stretch the skin to promote skin movement and improve blood circulation. It can also eliminate fatigue and relieve stress.

2). EMS micro current. It can penetrate subcutaneous tissue and reach muscle layer. Apart from speeding up collagen metabolism and regeneration, it helps to repair elastic fiber and corneous layer tissue, thus stretch and fade wrinkles.

3). RF technology. It causes the water molecules in the cells to vibrate rapidly and produce a heat, which can regenerate collagen and arrange it in an orderly way. Hence it enhance the vitality of aging collagen and improve skin sagging.

4). LED phototherapy. It uses LED light with 4 different colors, each of which can be applied to face beauty and skin care separately. Under the irradiation of them, the skin can better regenerate metabolism and become more elastic.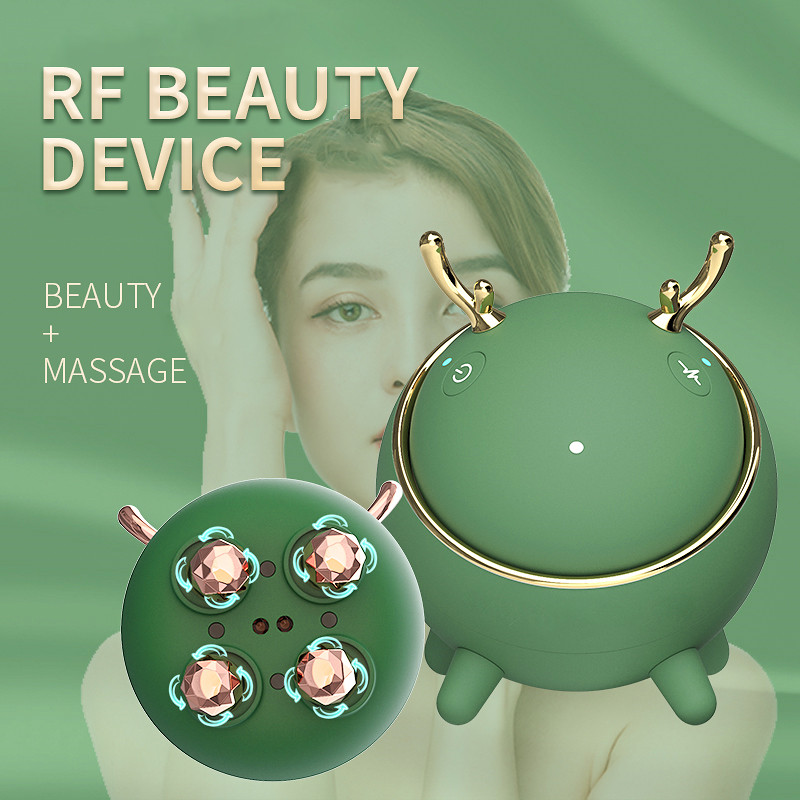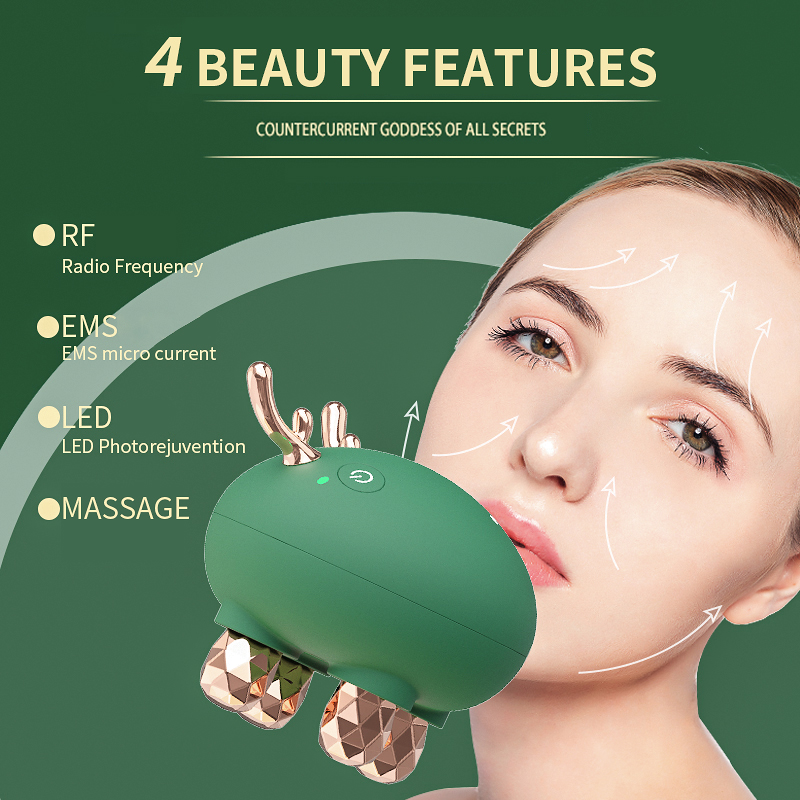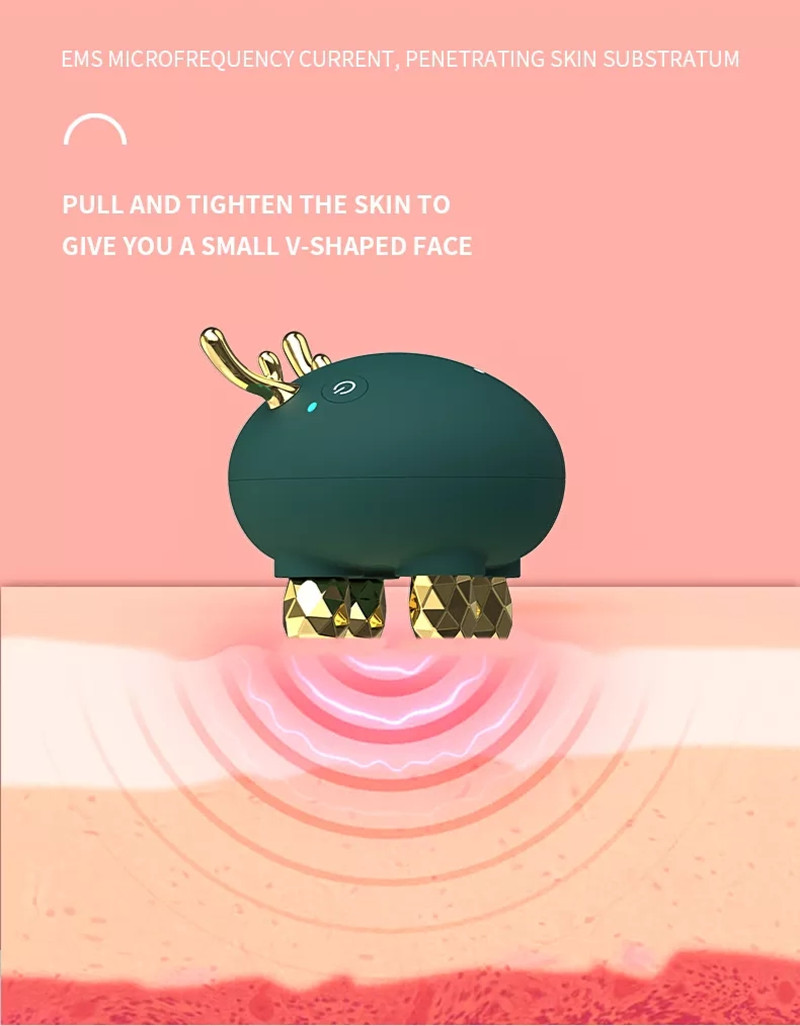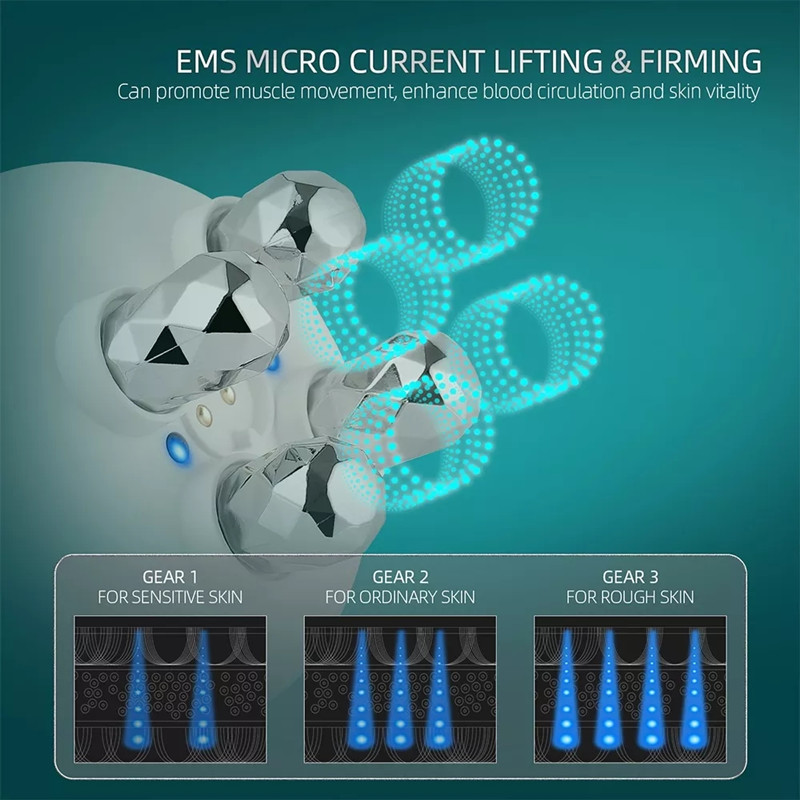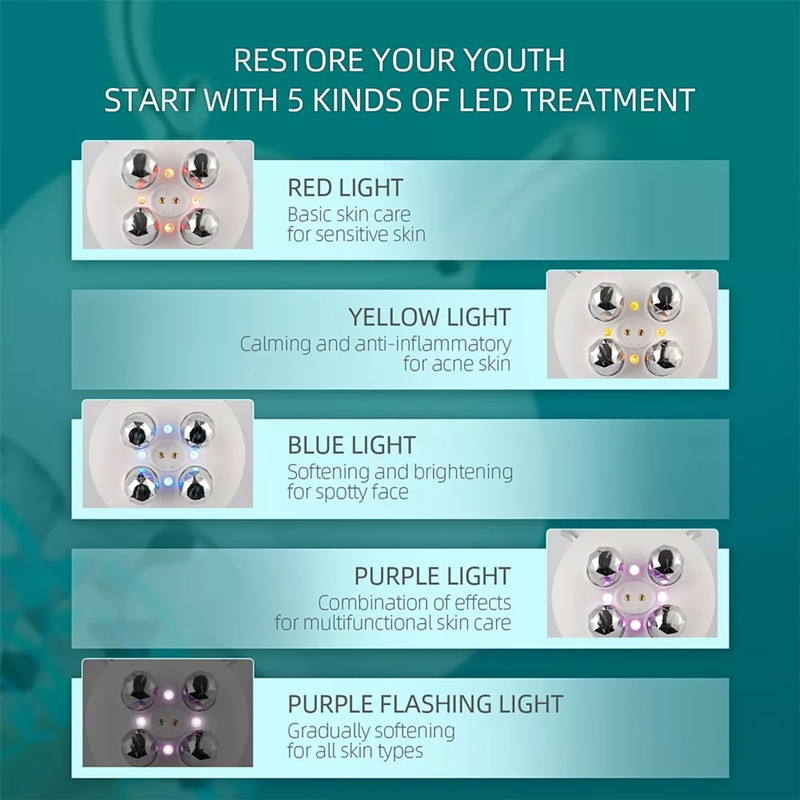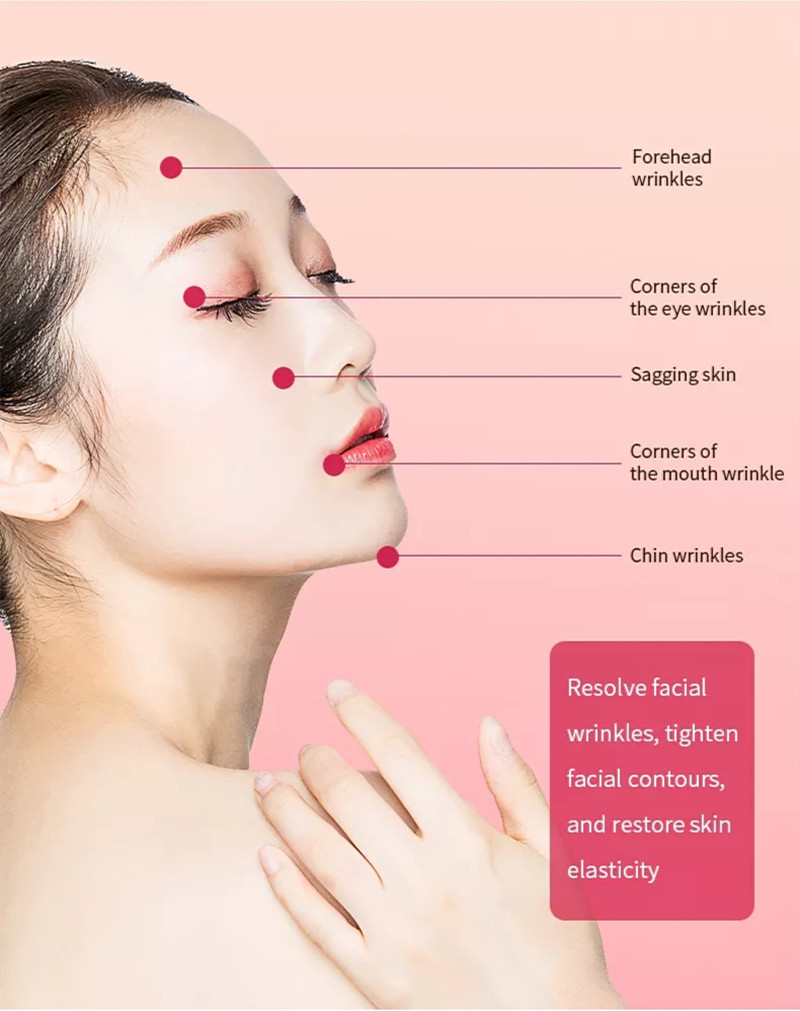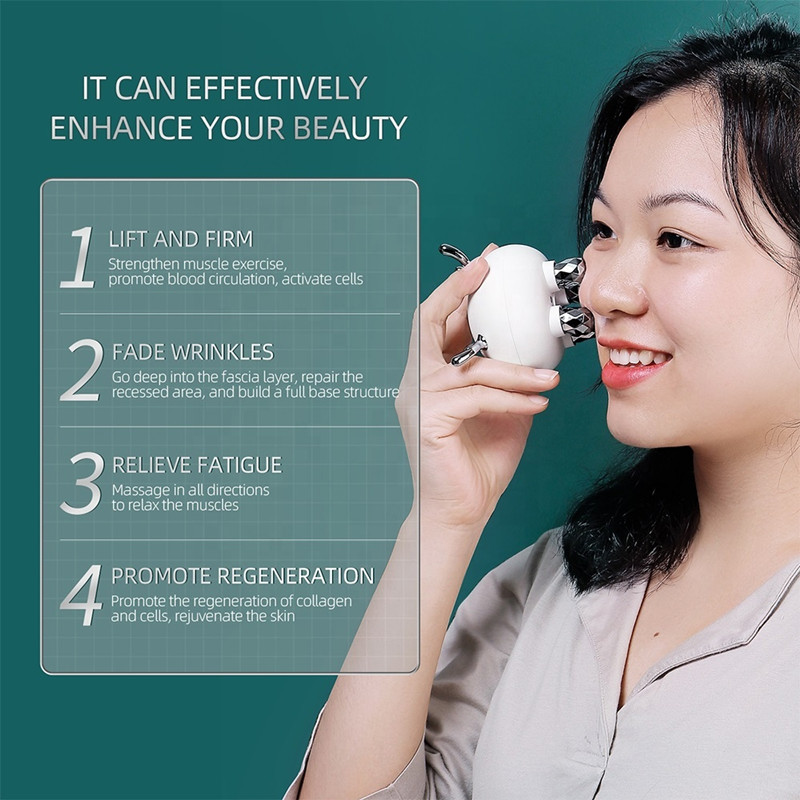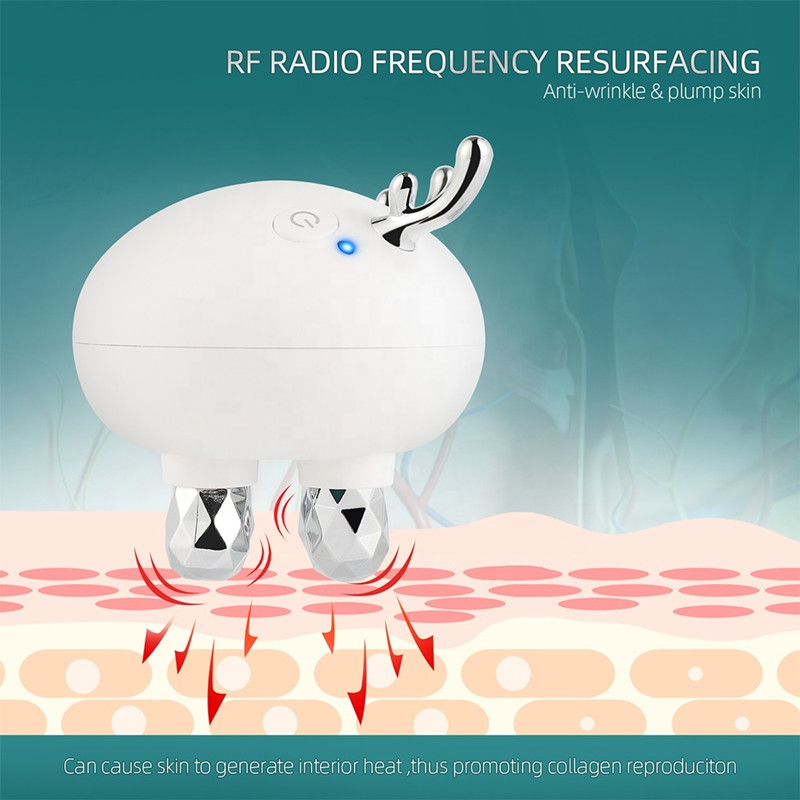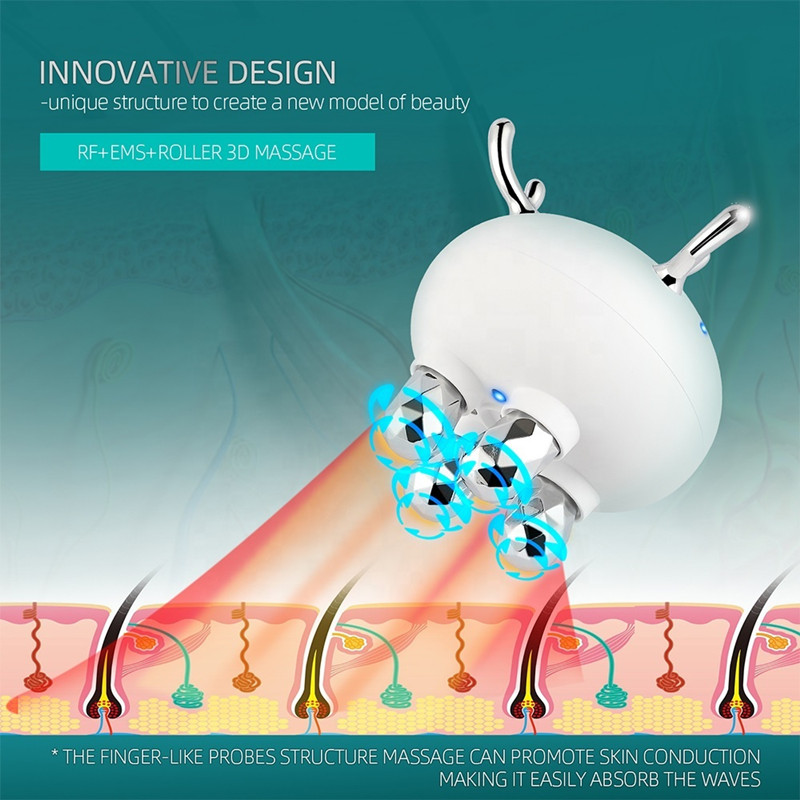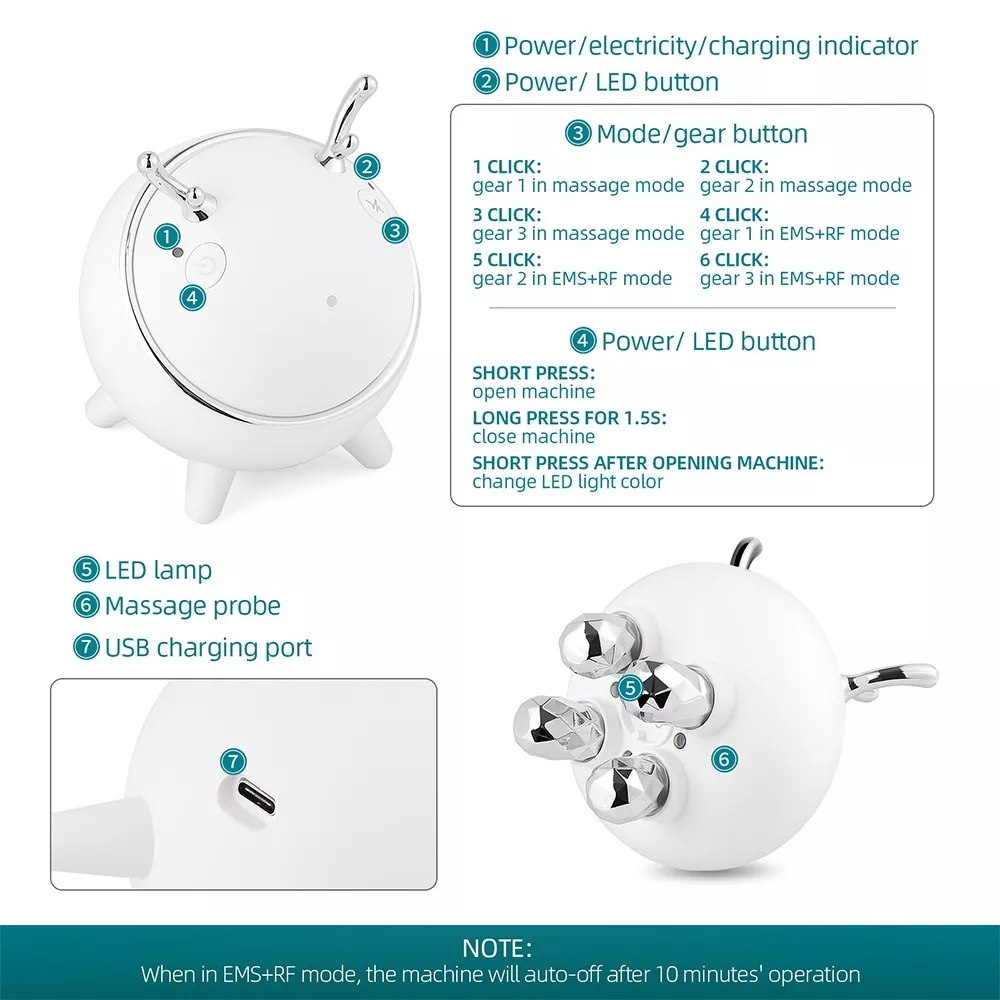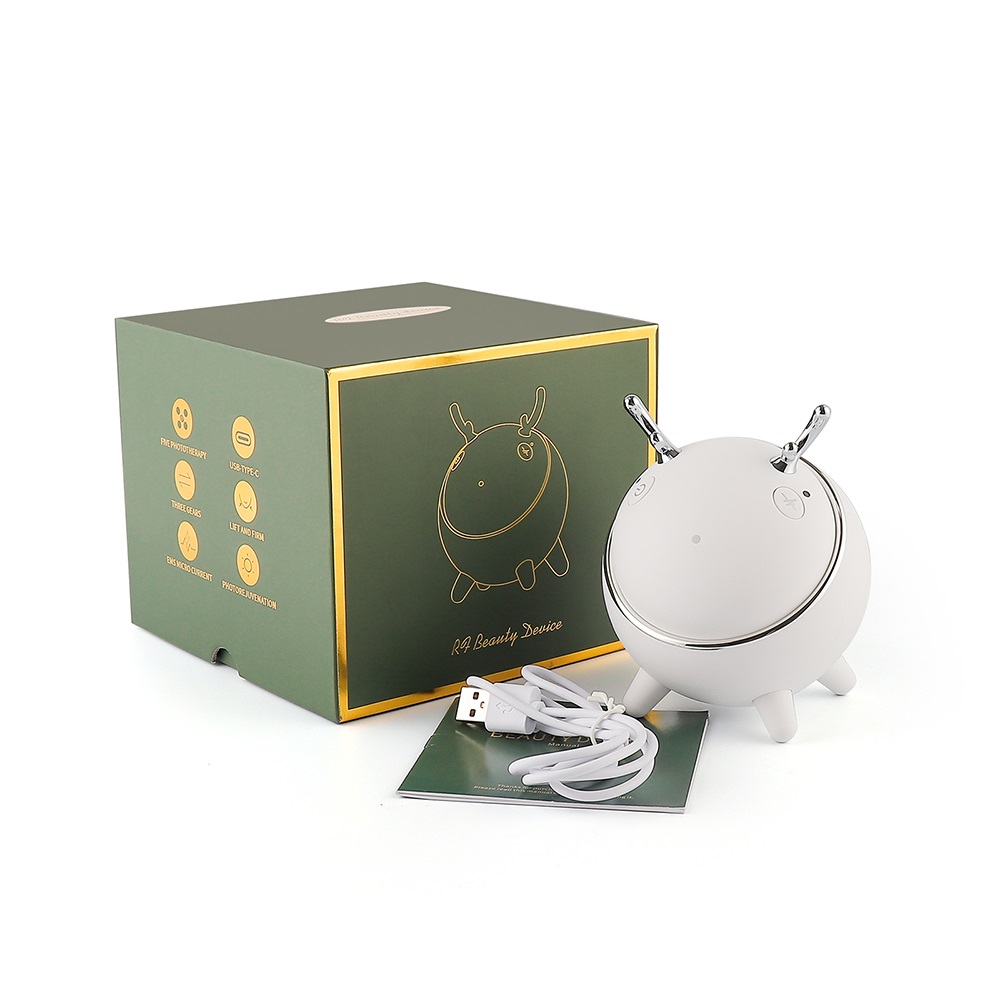 Shenzhen IFINE Technology Company Ltd. established in 2011, we are a professional exporter of beauty equipment in China with good reputation both in domestic and foreign. We own import and export rights which have been approved by Chinese Government .
Our aim is to win customers' trust by provide high quality products and professional services . we will bring you a win-win special business experience and we are looking forward to entering into a long-term business cooperational relations.
Professional Industrial production system .we have our own professional research and delevopment team , engineer team , quality control department and after-sale department.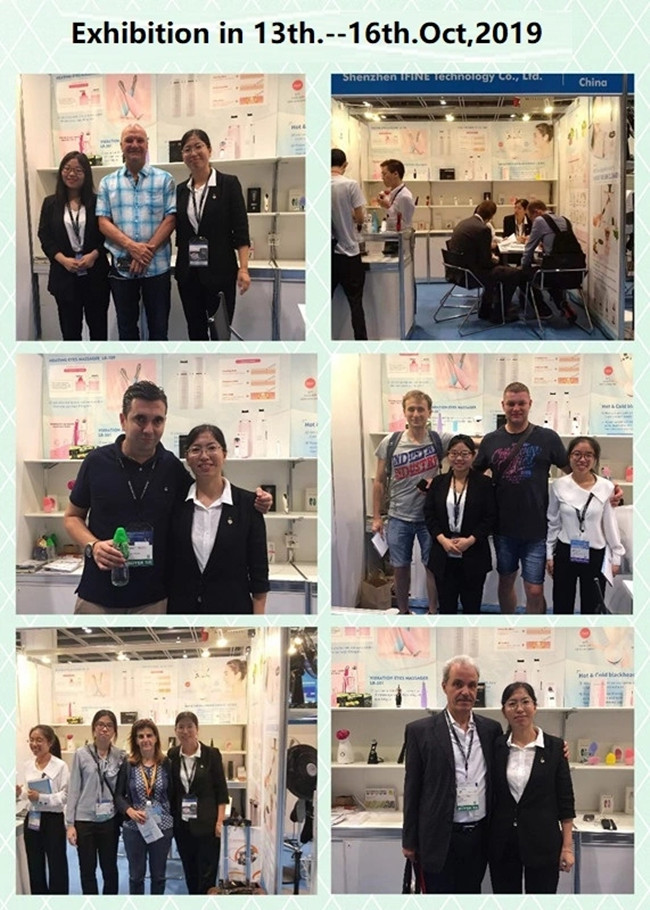 Telephone:
+86 13691893928
WhatsApp:
+86 15820469782
WeChat:
+86 136 9189 3928
IF YOU HAVE MORE QUESTIONS,WRITE TO US
Just tell us your requirements, we can do more than you can imagine.