Replay
Recommended
IFINE Beauty - Portable Nano Mist Sprayer Add Milk Essence Oil Handheld Electric Mini Vaporizer Face Steamer for Women Beauty Skin Care Tools Facial steamer
SEND INQUIRY NOW
Color:
Plugs Type:
shipping:

Express Sea freight · Land freight · Air freight
SEND INQUIRY NOW
The applied technologies are utilized to ensure Portable Nano Mist Sprayer Add Milk Essence Oil Handheld Electric Mini Vaporizer Face Steamer for Women Beauty Skin Care Tools performance is stable. Its scopes of application are wide enough to cover the field(s) of Facial Mist Sprayer.
Shenzhen IFINE Technology Company is always dedicated to the research and development, production and sale of the Portable Nano Mist Sprayer Add Milk Essence Oil Handheld Electric Mini Vaporizer Face Steamer for Women Beauty Skin Care Tools. Since launched, Portable Nano Mist Sprayer Add Milk Essence Oil Handheld Electric Mini Vaporizer Face Steamer for Women Beauty Skin Care Tools has been receiving mounting acclaim from customers. Thanks to the multiple characteristics that have been tested by our QC inspectors,Facial steamer, DIY fruit facial mask machine, makeup brush cleaner, facial massage, hair salon tools, facial cleansing brush has a wide application in different fields mainly including Facial steamer.We hold a firm belief that the broad application of the product will drive the industry to develop and advance rapidly.
| | | | |
| --- | --- | --- | --- |
| Place of Origin: | Guangdong, China | Brand Name: | IFINE Beauty |
| Model Number: | LR-701 | Operation System: | Ionic |
| After-sales Service Provided: | Return and Replacement | Warranty: | 1 Year |
| Feature: | Moisturizer, Nourishing | Application: | Household |
| Power Source: | Electric | Product Name: | Face Steamer |
| Color: | White | Product size: | 165 * 38 * 40mm |
| Product weight: | 160g | Gift box size: | 200 * 120 * 60mm |
| Rated power: | 7.4W | Rated voltage: | 3.7V |
| Water tank capacity: | 20ml | Material: | ABS |
| Battery Capacity: | 500mah | Certification: | NO |
Portable Nano Mist Sprayer Add Milk Essence Oil Handheld Electric Mini Vaporizer Face Steamer for Women Beauty Skin Care Tools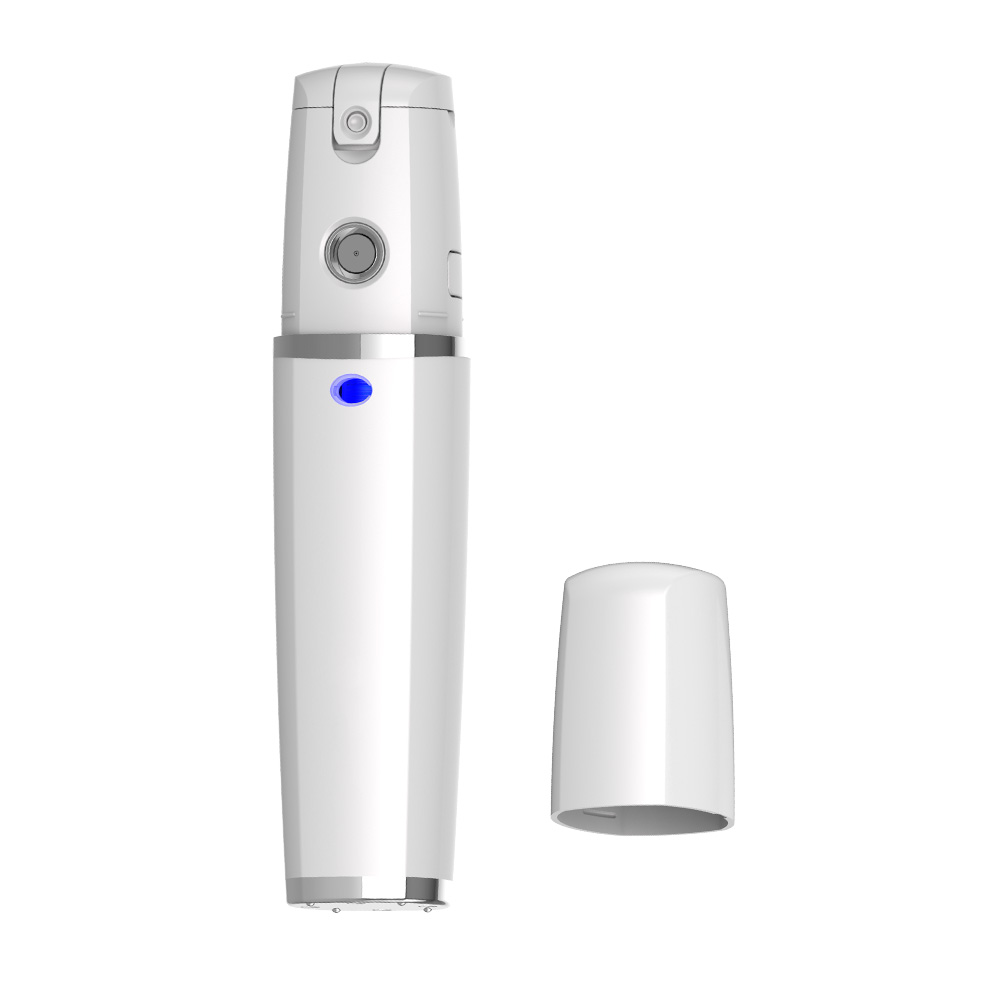 1. Deep moisturizing 
: warm steam can open skin pores, penetrate deep into the skin, replenish facial moisture, maintain skin moisture balance, reduce wrinkles, make skin soft, moist, and elastic.
2. Whitening and healthy skin : After cleansing, open the beauty equipment and clean it for 10 minutes every day to remove the hair follicles, remove grease, dust and so on. It also effectively kills P. acnes, prevents and treats acne, reduces pores, tightens the skin, and restores the skin to a healthy state.
3. Safe and non-toxic material : Made of non-toxic, odorless, translucent plastic, with good insulation, almost independent of temperature, humidity and frequency. It is not toxic to the human body and is safe for human health.
4

. The principle of electric air pressure atomizing liquid spray instrument, advanced mechanical structure, can allow nutrient molecules to rapidly decompose and atomize under the action of electric air pressure, penetrate the surface layer and reach the muscle bottom.

5

. It can atomize the high-concentration pure dew, perfume, toner, lotion, essence and other non-impurity liquid skin care products that can shake freely in the bottle. The atomization effect is more uniform than the existing spray water immersion meter that is atomized by the electronic atomizing sheet on the market, and the atomized particles are finer and more powerful. 6

. Applicable to high-grade cosmetic skin care products, changing the way of hand application, can make you more skin care water, more sanitary. The atomized water molecules are smaller than the foundation particles, can easily penetrate the makeup and isolate, and make the makeup more suitable for the skin.

7

. The enlarged water tank can be put in more to meet the needs of one day of water supply, and the water tank can be removed for cleaning and replacement. The battery lasts longer. Micro USB charging interface allows you to charge at any time.

8

. The product design is precise, and the spout does not accumulate water. Not easy to leak, the spray effect is better.
ProductName
FaceSteamer Color White Productsize 165*38*40mmProductweight 160gPackagesize 200*120*60mmPackageweight400gRatedvoltage 3.7VRatedpower 7.4WProductmaterial ABSFunction Skinrejuvenation;MoisturizingWatertank20mlBatterycapacity500mAhChargingtime around3HFeatureaddMilk,Essence,Toner, Hydrosol.......ChargingportMicrousb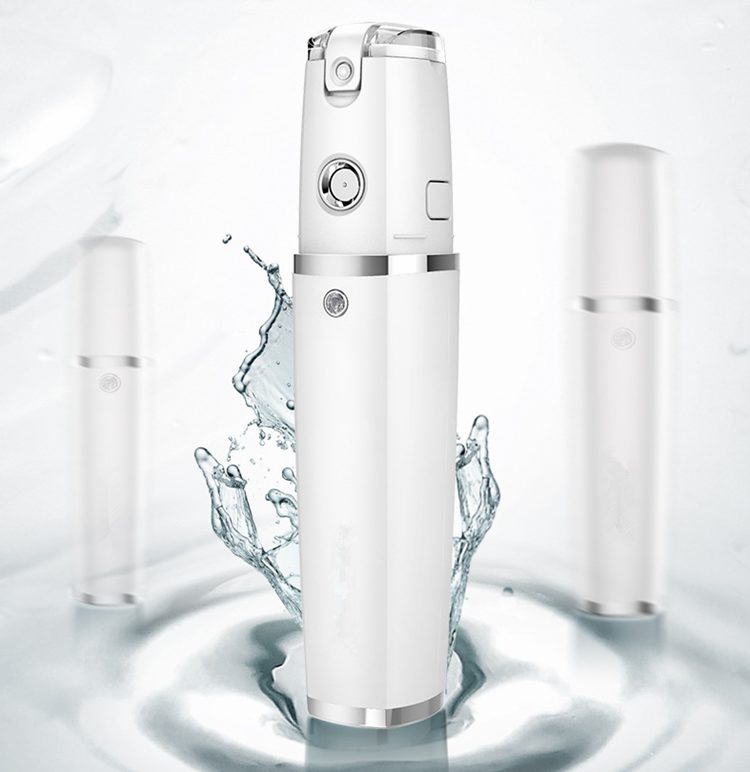 Face Steamer
:
A pneumatic sprayer specially for liquid skin care products and deep skin care products.

.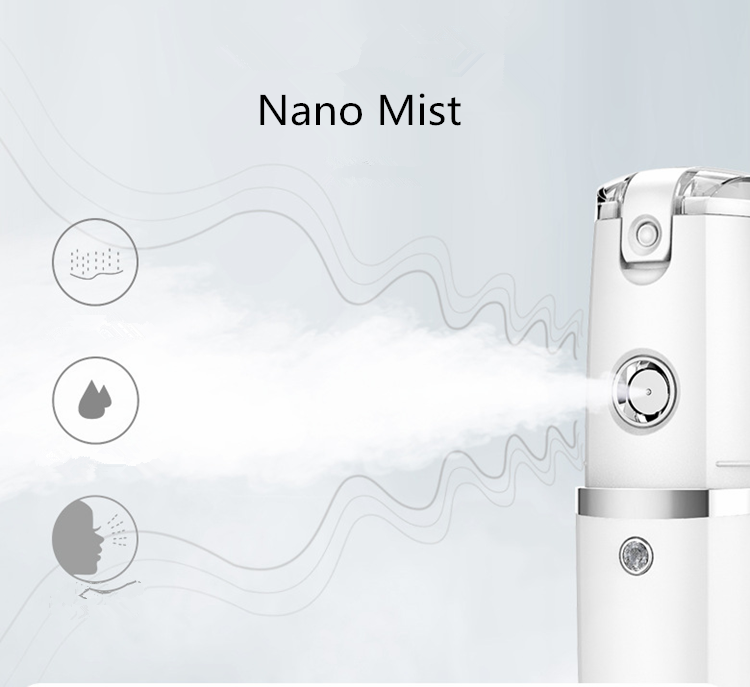 Face Steamer

:

It can largely facilitate skin to absorb nutrient and achieve multiple effects, such as oil-controling, wrinkle-esistance, anti-aging, skin rejuvenating etc.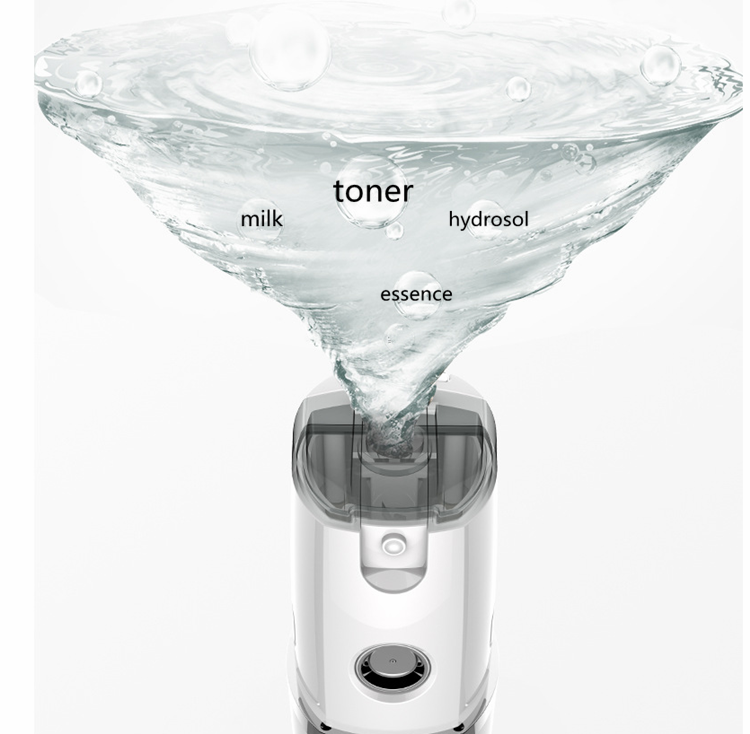 Face Steamer
:
85Kpa super power, spray out Mixed aerosol spray with nanoscale, to reach the bottom of skin to promote the absorption.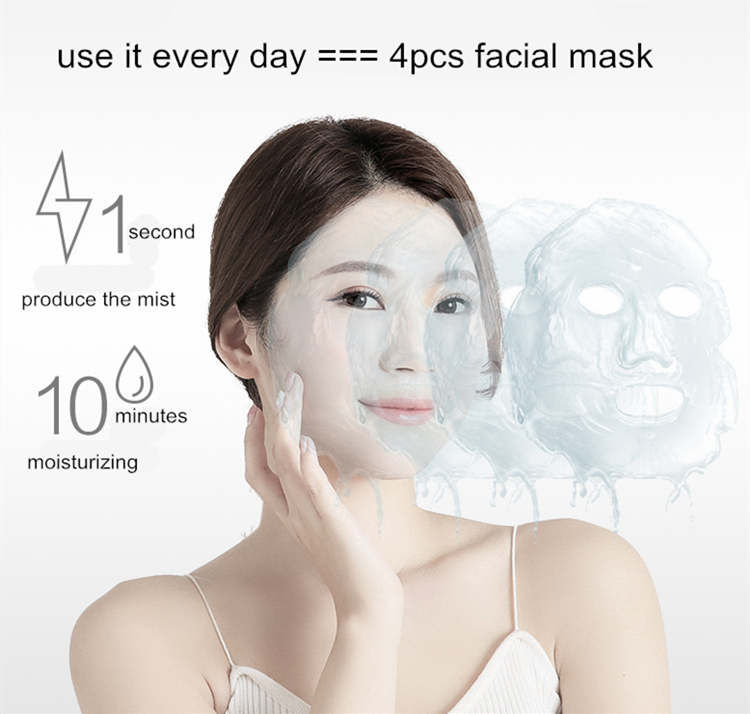 Face Steamer
:
Nano-ionic Steamer,Benefits Skin:and warm mist also can naturally deep cleansing to purify the skin, boots blood circulation and prevents the signs of ageing.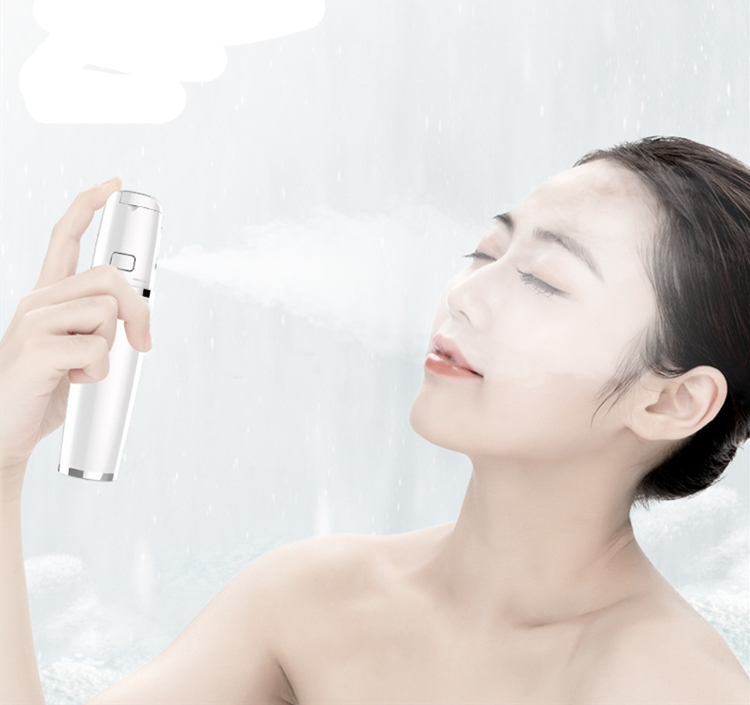 Face Steamer
:
Strong Amount of Mist, Deep Hydration, it could generate nano-ionic steam within 1 seconds, turns clean water into micro-fine particles to produce a powerful, consistent mist.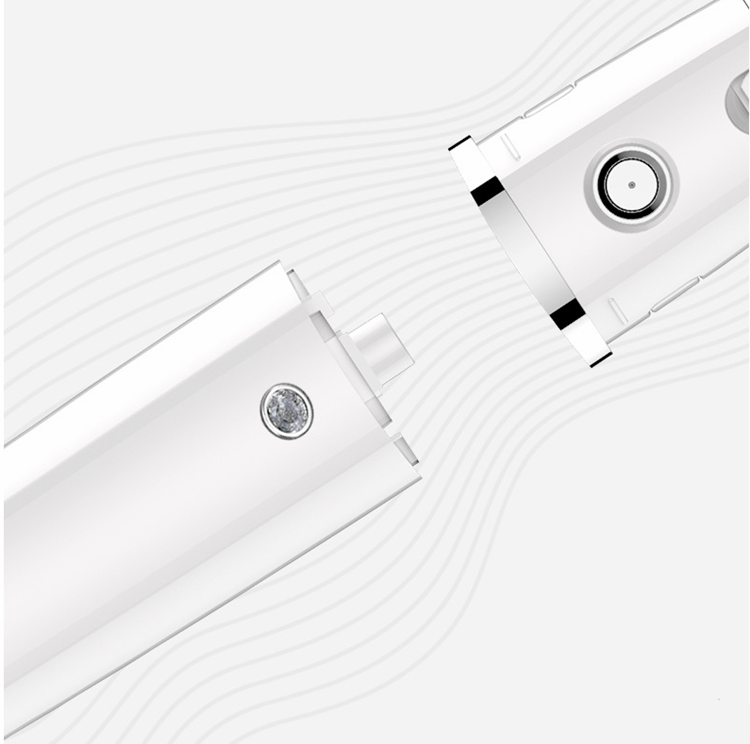 Face Steamer

: You could add milk, toner, essence, h

ydrosol................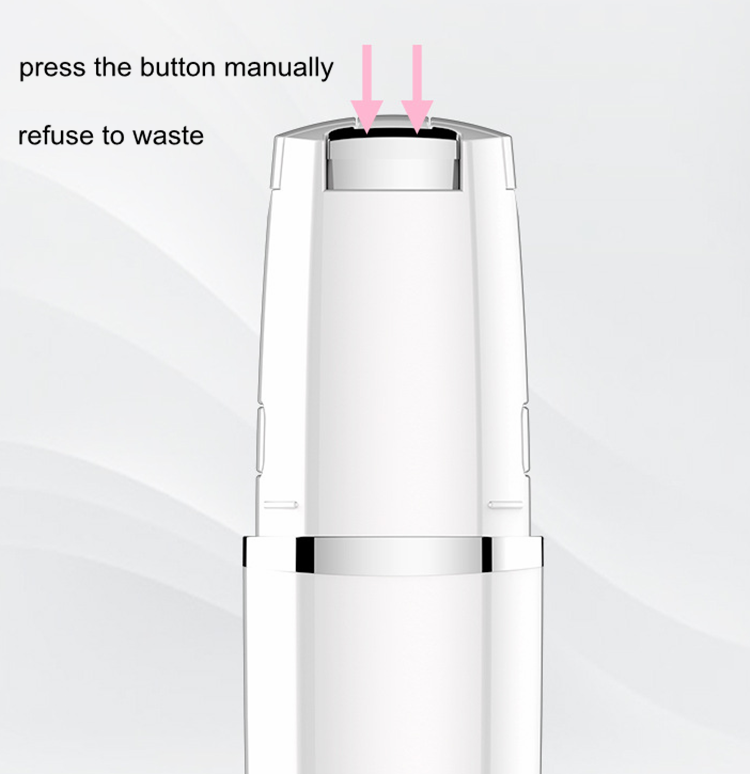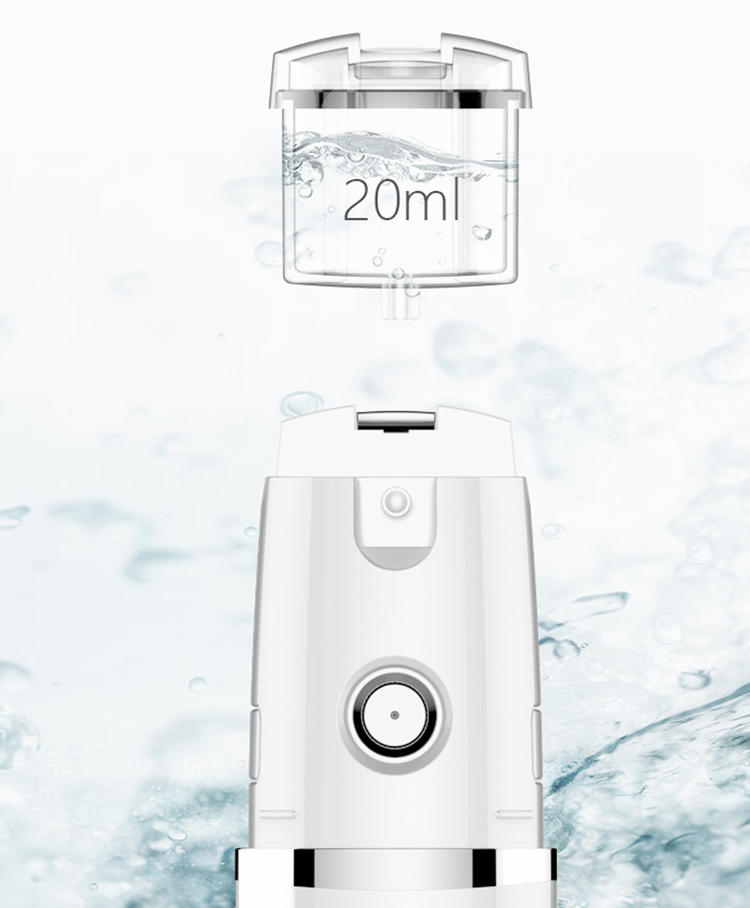 Face Steamer
Mist Sprayer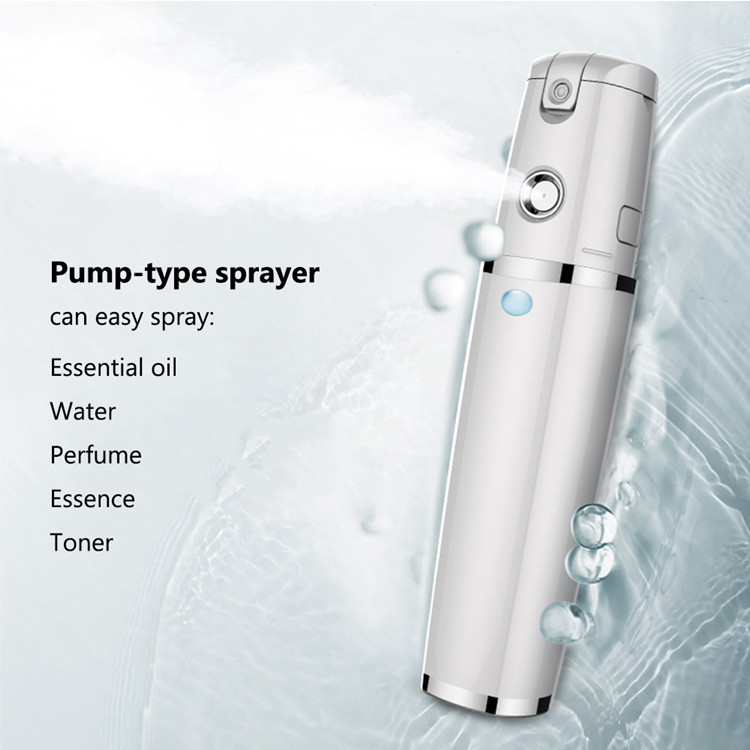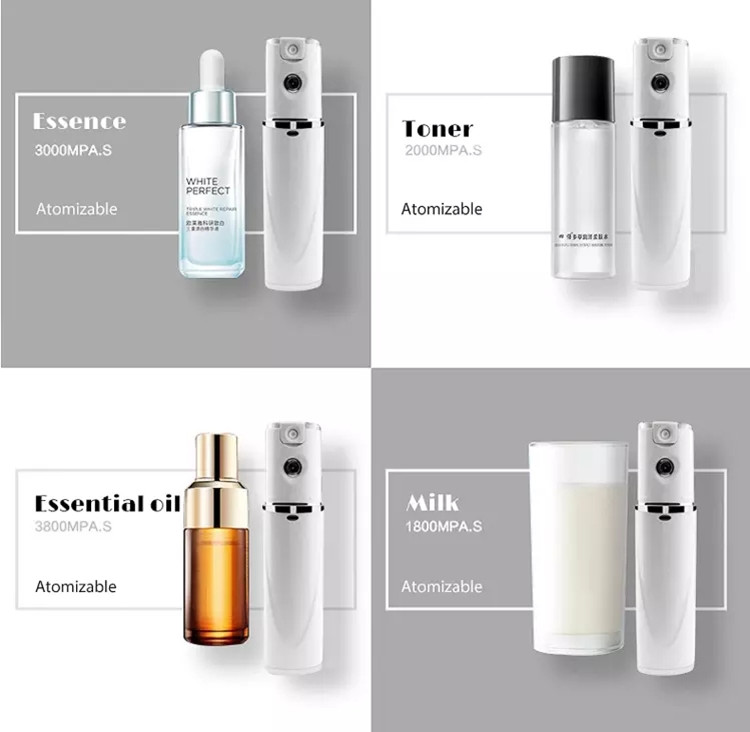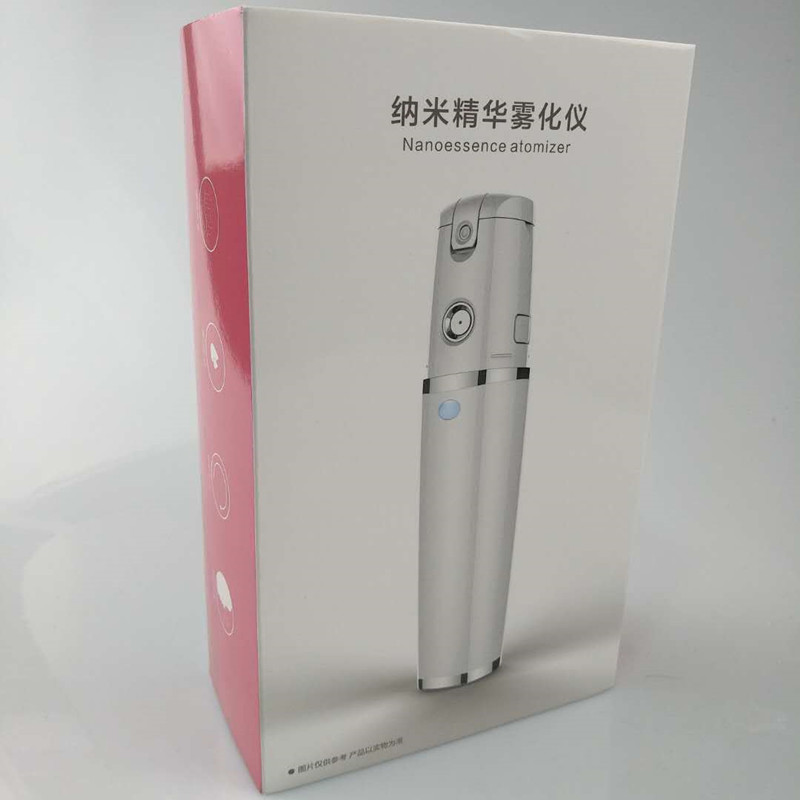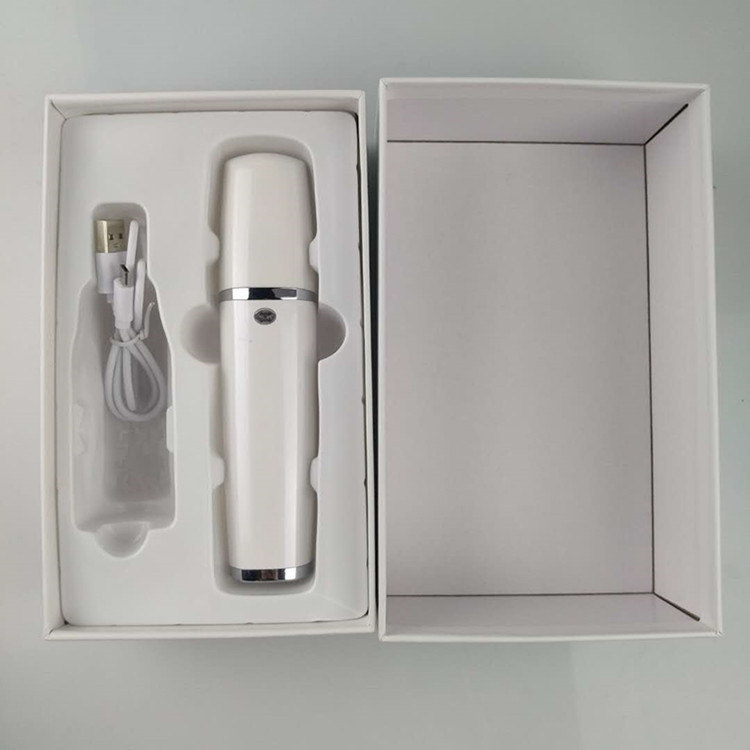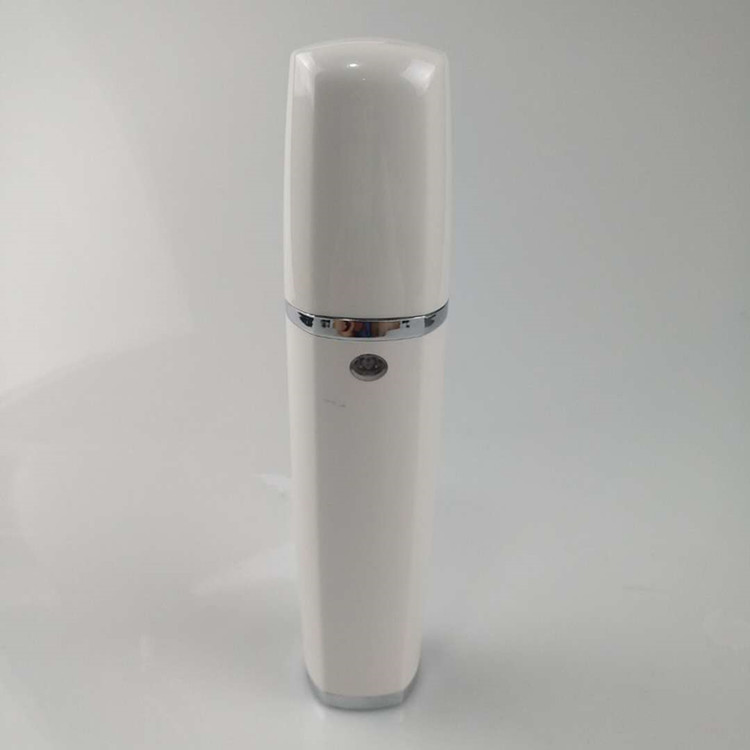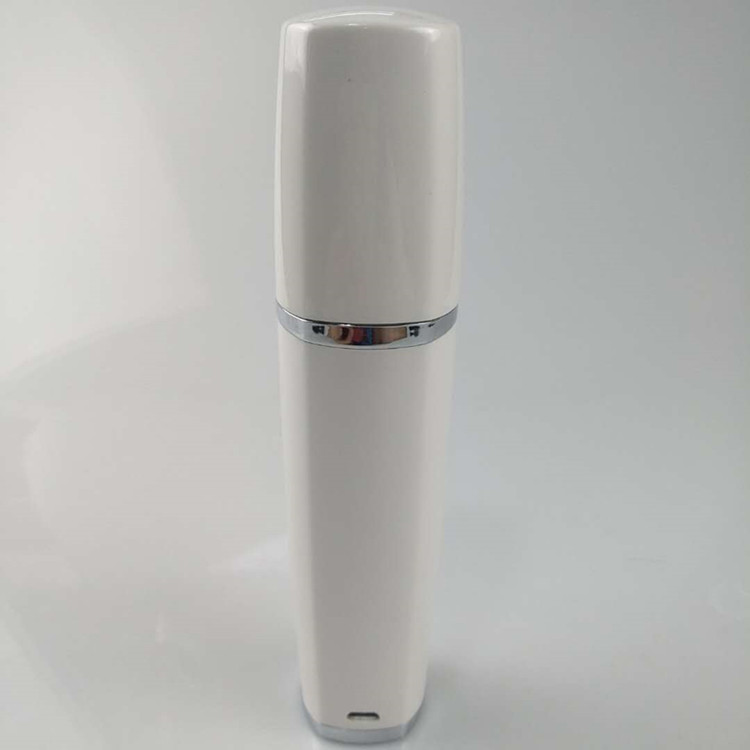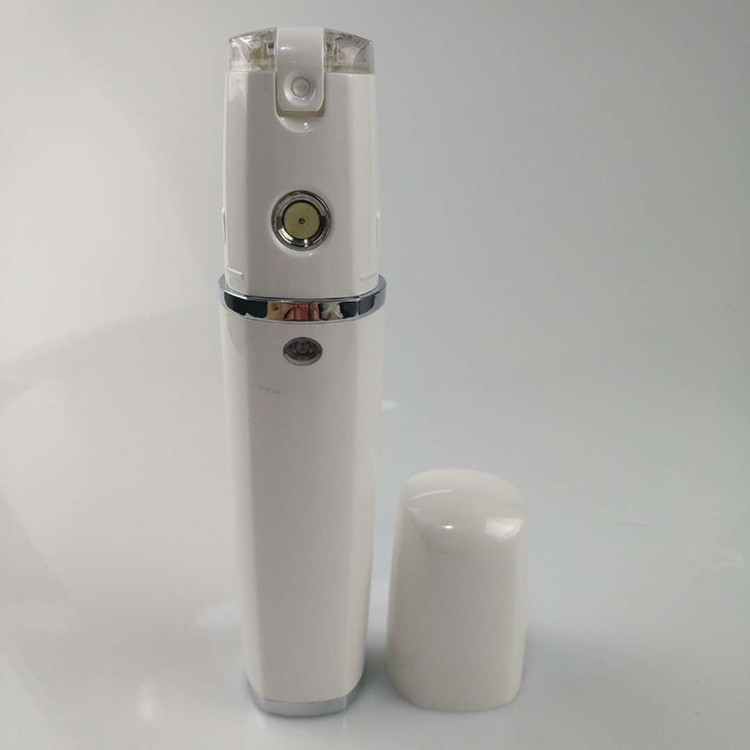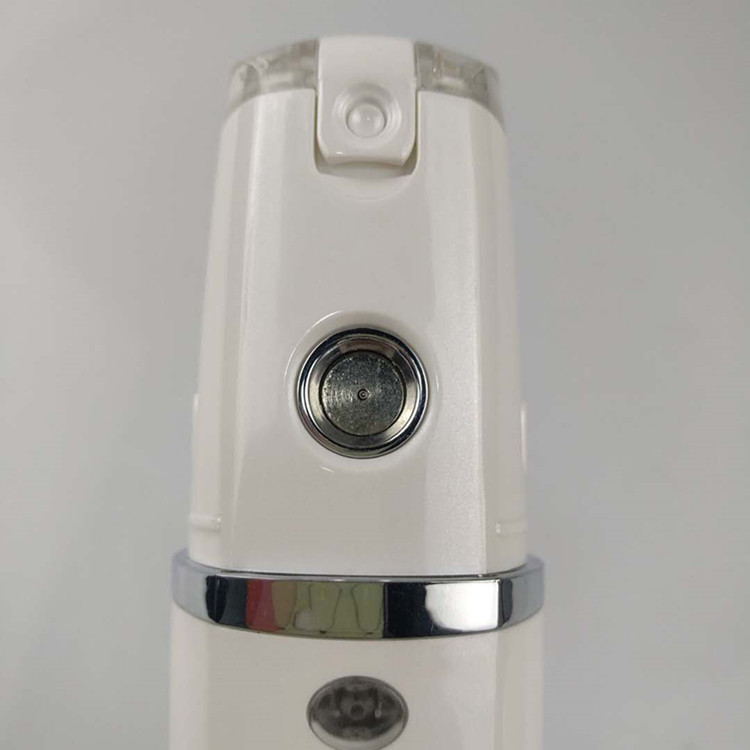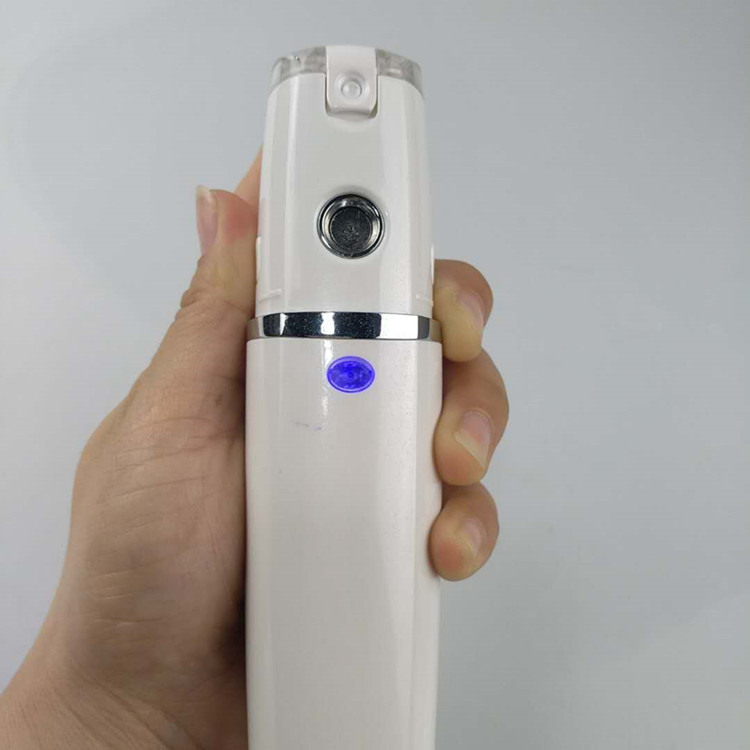 Shenzhen IFINE Technology Company Ltd established in 2011, we are a professional exporter of beauty equipment   in China  with good  reputation both in domestic and foreign. We own  import and export rights which have been approved by Chinese Government .
        Our aim is to win customers'  trust by provide high quality products and professional services .  we will bring you a win-win  special  business experience and we are looking forward to entering into a long-term business cooperational relations.
         Professional  Industrial production system .we have our  own professional research and delevopment team ,  engineer team , qualty control department  and after-sale department.