LCD display DIY fruit facial mask maker machine
LCD display DIY fruit facial mask maker machine.
Natural fruit and vegetable facial mask machine, Quiet, automatic, easy to operate, You don't need to open the machine or wait for water cooling off to wash it.
Just Operate by pressing the button in a convenient, time-saving, energy-saving way.
SEND INQUIRY NOW
CONTACT US
Telephone:
+86 13691893928
WhatsApp:
+86 15820469782
WeChat:
+86 136 9189 3928
1.Soothing Oolong tea contains a lot of tea polyphenols. The use of oolong tea to make a facial mask can help maintain a balance of fat, help the skin hydrate and lock water, and can also improve skin allergies.

2. Moisturizing Celery is rich in vitamins. Using celery to make a mask can help the skin deeply clean and quickly replenish moisture, and it can also dilute stains to a certain extent.

3. Dry skin Grape mask relieves the pressure on the skin. A large amount of grape polyphenols has a strong astringent and moisturizing effect. It can not only deeply moisturize the skin, but also help antioxidants and delay skin aging.
4. Firming Loofah contains sugar, plant mucilage, vitamins, and minerals, etc., which can effectively improve rough and wrinkled skin, restore skin tenderness and smoothness, and make skin soft and shiny.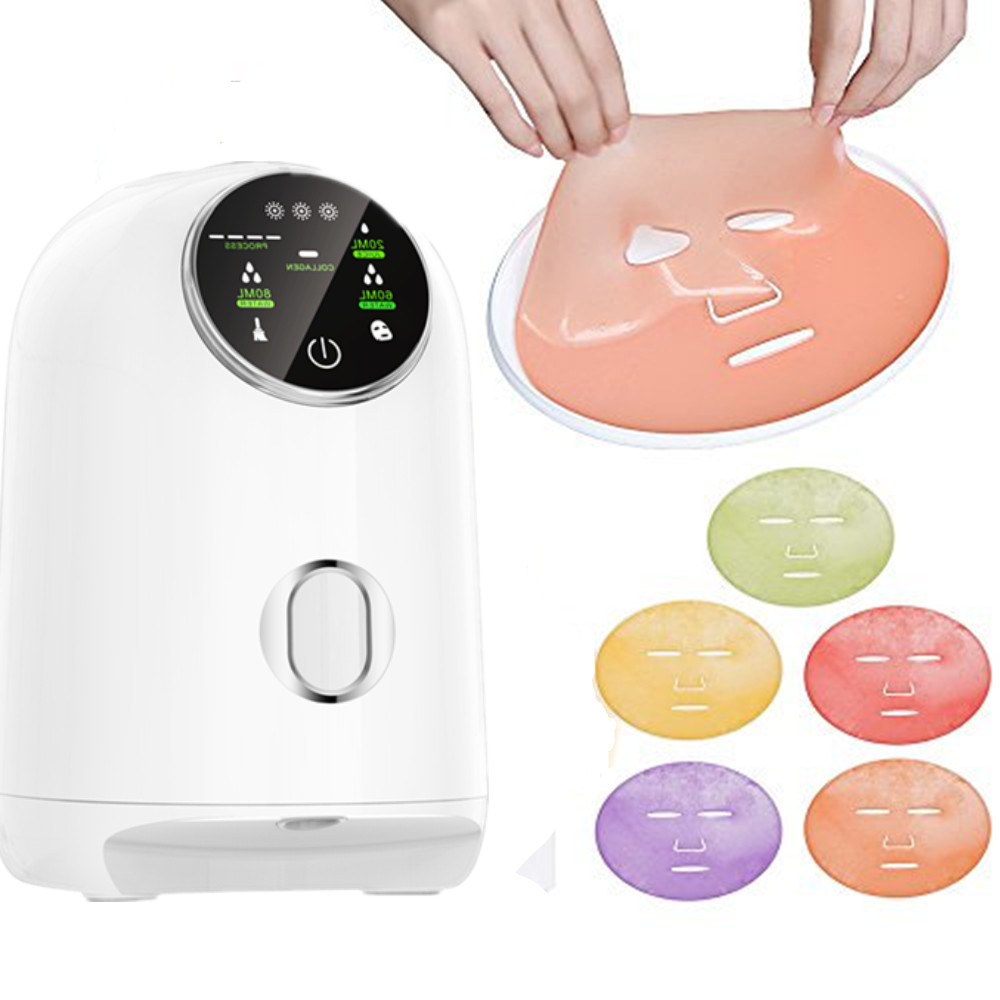 Making various all kinds of DIY
Private customization is conducive to improving the nutrient absorption of facial skin
suitable for making natural facial masks of fruits and vegetables
,
and is super safe and healthy to use.
IF YOU HAVE MORE QUESTIONS,WRITE TO US
Just tell us your requirements, we can do more than you can imagine.