Replay
Recommended
Facial Steamer Nano Ionic Warm Mist Steamer for Face Deep Cleaning Moisturizing at Home Supplier IFINE BEAUTY
SEND INQUIRY NOW
Product name: Facial steamer
Colour: White
Rated Voltage:220V-50Hz
Water Tank Capacity: 70ML
Rated Power: 220W
Control Mode: One-Key switch
Product size: 240*105*140mm
67*42*29cm, 12pcs/ctn
SEND INQUIRY NOW
A facial steamer is a new nano-ionic steamer that combining a conventional heating element with a new ultrasonic design to produce nano steam with negatively charged ionic particles. Nano steam combined with ionic water particles is up to 10x more effective in penetrating the skin. 
It is not known that Shenzhen IFINE Technology Company has exceeded the performance and quality of many big names.
A simple push generates superfine steam particles, 4000 times finer than ordinary steam, to penetrate deep into the skin and replenish natural moisture, leaving your face exceptionally hydrated.
Full face steamer for intensive skin care and inhalation attachment for nose and mouth inhalation to clears your blocked nose, humidifier function. Suitable for all types of skin -A relaxing stream of warm mist covers your whole face with its finely tuned nozzle, quickly opening up pores to thoroughly remove makeup, dirt, and other impurities from the skin.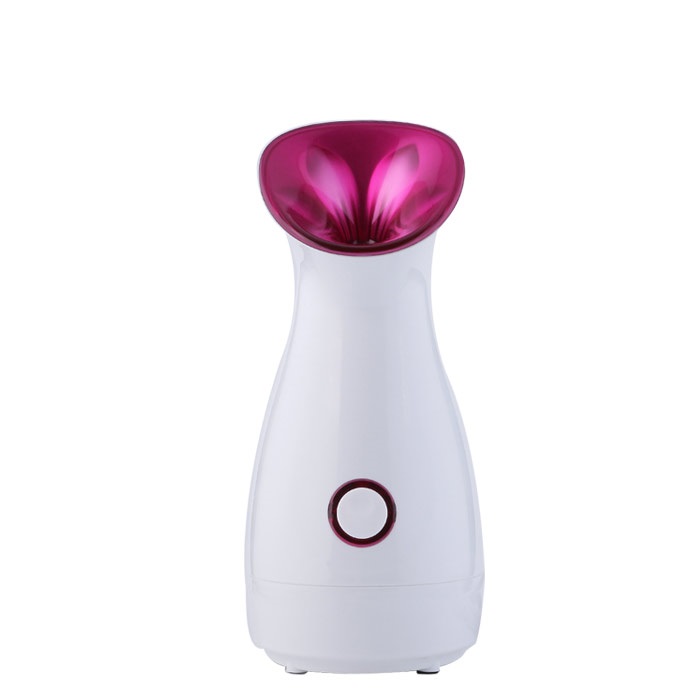 Telephone:
+86 13691893928
WhatsApp:
+86 15820469782
WeChat:
+86 136 9189 3928
IF YOU HAVE MORE QUESTIONS,WRITE TO US
Just tell us your requirements, we can do more than you can imagine.