Portable Microneedling RF Face Derma Pen
Microneedling Pen is the best assistant, which will leave you feeling and looking better.
It's safe to share the host with other persons. Also, it's economical, you just need to replace the cartridges after every use. All cartridges are disposable with sealed packaging.
SEND INQUIRY NOW
CONTACT US
Telephone:
+86 13691893928
WhatsApp:
+86 15820469782
WeChat:
+86 136 9189 3928
Features of Portable Microneedling RF Face Derma Pen
♥ Derma pen with a digital screen. The operation speed level can be shown on the screen,5 Levels Speed can adjustable, easy to control and cooperate;
♥ Derma pen is New design, strong, and stable to work. It can be used mostly for face wrinkles, scars, stretch marks, and facial lines.
♥ Derma pen has a dial to adjust depth. You can easily select the appropriate speed grade and depth according to your individual needs. No noise, Lightweight, and easy to Use.
♥ It has a built-in rechargeable lithium battery that can be easily charged anywhere via a USB charging cable. Both wired and wireless can be worked.
♥ It comes with 12pcs individually disposable cartridges. With6 pcs 3D, 6 pcs 36-pin 0.25mm replacement Cartridges, you can change the different cartridges depending on your demand.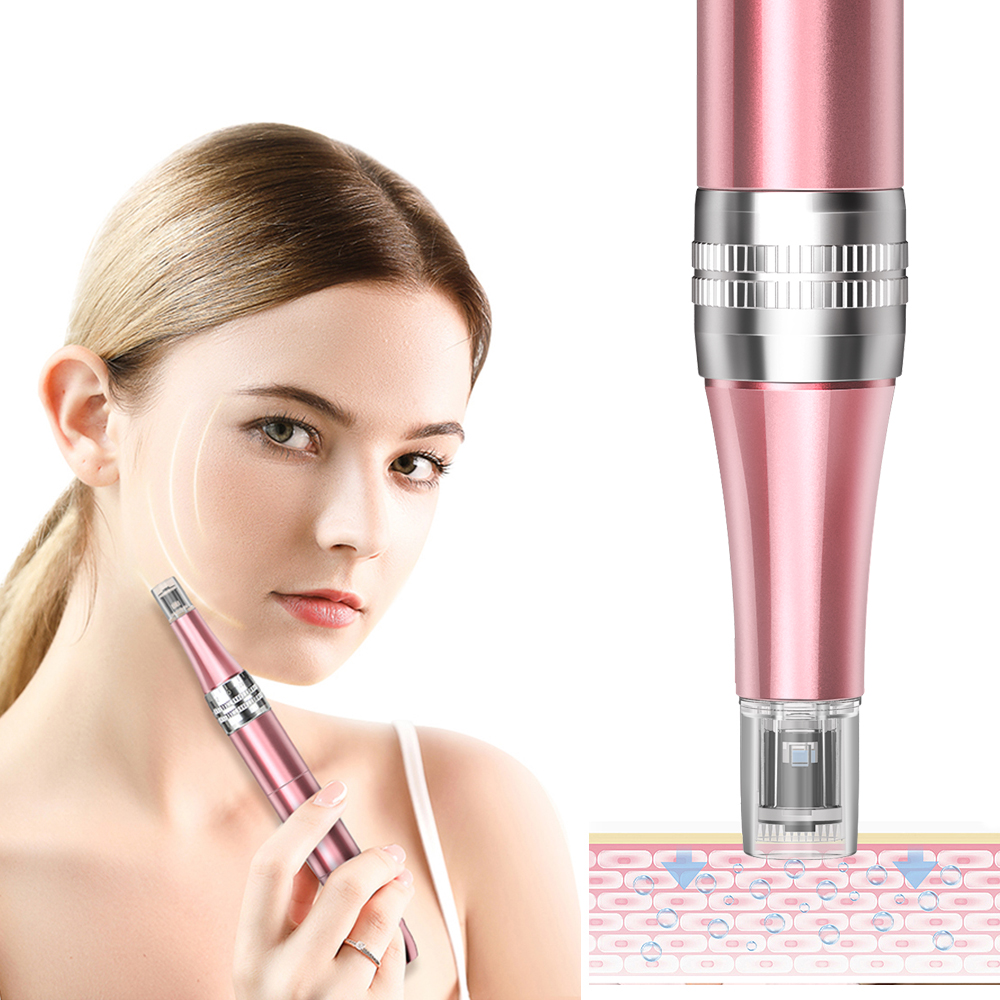 LR-MN103

micro-needling derma pen

Titanium

Derma Rolling System

Nano 3D

1/3/7/9/12/24/36/42/nano Needles

Beauty Skin Care

Pink

3.7V 350mAh

Skin Rejuvenation, Wrinkle Remover, Whitening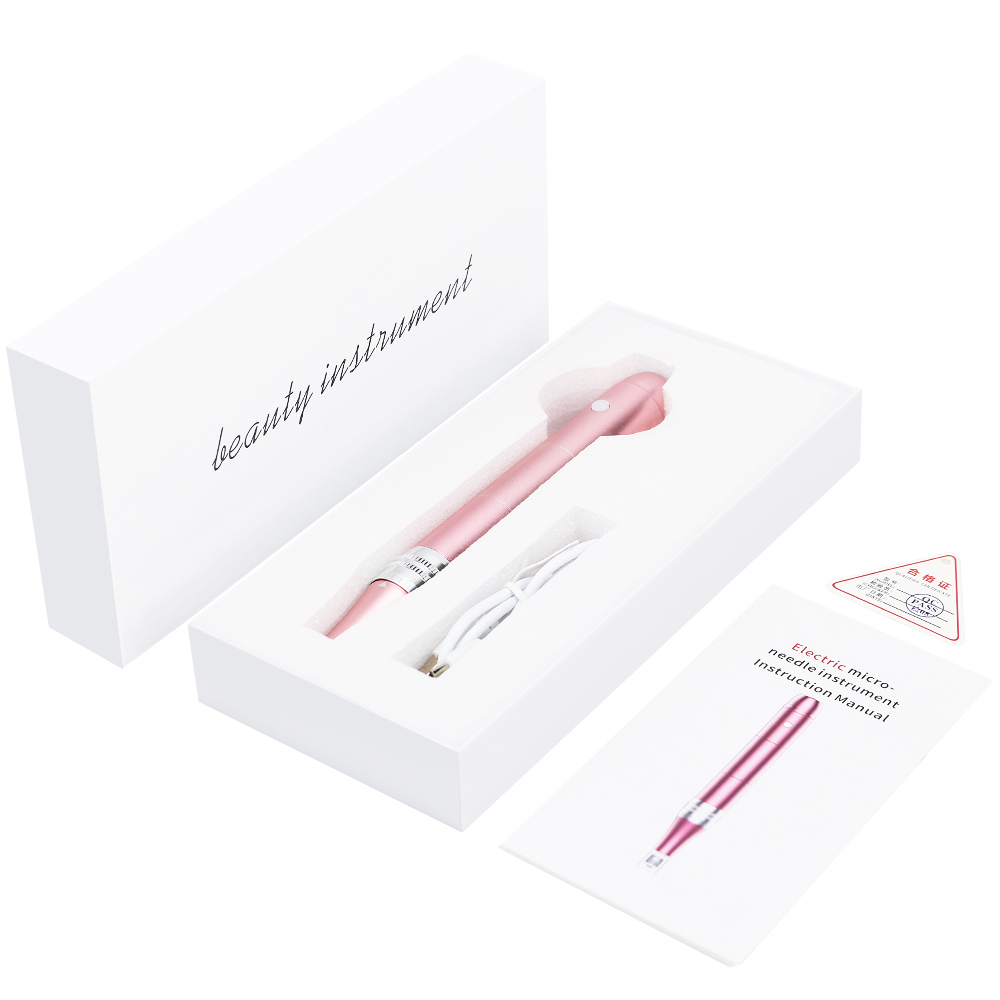 IF YOU HAVE MORE QUESTIONS,WRITE TO US
Just tell us your requirements, we can do more than you can imagine.