Why did we create this item?


1. Current Hot steamer all use power plug, size big, the user has to limit in one power source place, not convenience!

Our item hot steamer, USB rechargeable, mini size, can carry everywhere by handbag, anytime the user wants to use. also can be walking or working with this steamer relaxing.

2. Current mini size nano ionic sprayer, only spray cool water, can't open skin pores, Detoxify and cleanse your face!

Our item with the newly designed ceramic heating element to produce nano ionic steam with negatively charged ionic particles. steam combined with ionic water particles is more effective in penetrating the skin.

3. Hot Facial steamer widely use in beauty ranges. open skin pores, soften the skin before electric beauty tools, before daily cosmetic products such as Essential oils, essences, skincare products...

It's a very good beauty partner with all your current products!
Need to connect the power cord, and the volume is large, inconvenient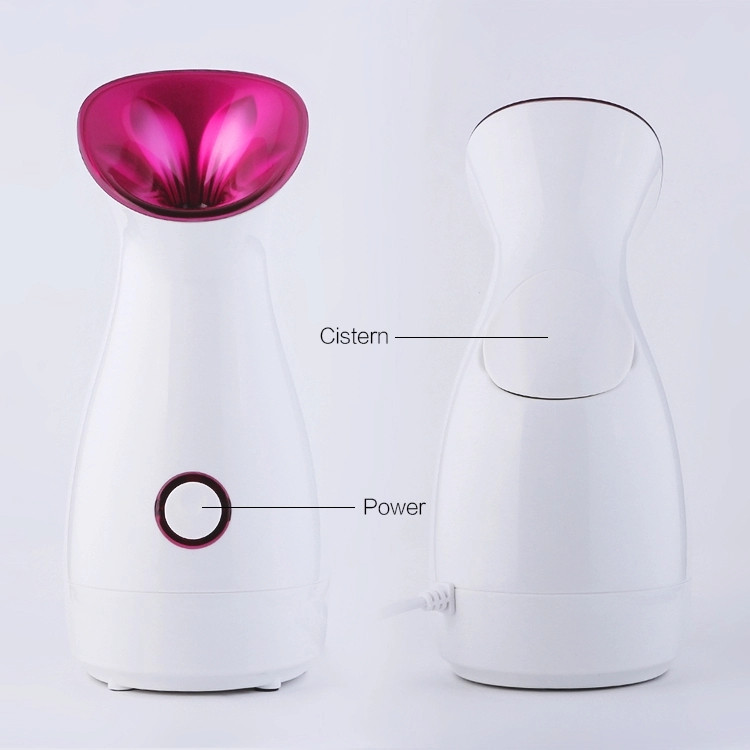 Wireless, USB charging, small size, make spa anytime,

anywhere